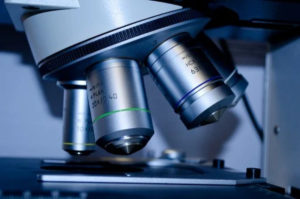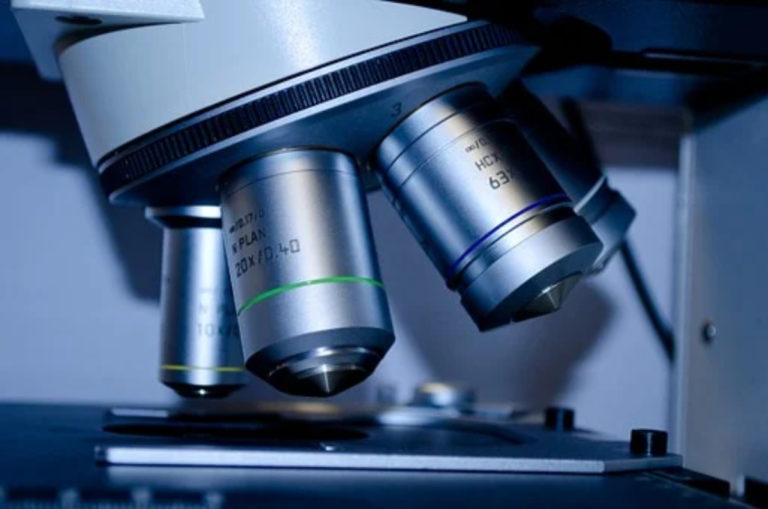 This column appears in the March issue of MJBizMagazine.
Exciting news hit the hemp industry just in time for the second anniversary of the COVID-19 pandemic. A group of studies suggested that cannabinoids in the hemp plant (both real and synthetic) might offer some protection against the virus that causes COVID-19 illness.
The studies underscored the therapeutic potential of cannabis extracts and gave CBD entrepreneurs some clinical studies to back up reams of anecdotal data showing that the plant has medicinal value.
But they also highlighted the insanity of barriers to research higher-THC varieties of cannabis.
Roadblocks Remain
There's been no shortage of lip service from the U.S. government about researching cannabis. Regulators have been saying for decades that we don't know enough about the plant's therapeutic value.
Those same regulators have done precious little to allow that to change, though.
After decades of limiting research to varieties grown by the University of Mississippi, the U.S. Drug Enforcement Administration said in December that it would allow "a number" of additional organizations to grow cannabis for medical research.
It only took a global pandemic and more than two decades of private businesses bootstrapping their own research in violation of federal drug law.
So, the federal warming to cannabis research strikes me as too little, too late.
One of the lead researchers on CBD and COVID-19, Oregon State University's Dr. Richard van Breemen, said his researchers wanted to explore THC acids, too—but they couldn't because of legal red tape. Ridiculous.
Oregon has allowed recreational cannabis use since 2014. But public universities such as Oregon State still must comply with arcane federal laws regarding academic research.
That means the smartest minds in science aren't bothering to look at the whole plant, which could contain real medicine, all because of stupid government bureaucracy.
Missed Opportunities
I'm not naïve enough to argue that pigheaded resistance to cannabis research has extended the COVID-19 pandemic.
But who knows how much farther along we'd be exploring cannabinoid therapies if the government was not so restrictive about cannabis research, all in the name of "protecting" society?
Even as we celebrate the CBD research coming out of Oregon State University and the University of Waterloo, let's pause to consider what other illnesses we could be treating if global drug regulators weren't so damn slow to embrace marijuana research.
Kristen Nichols is editor of Hemp Industry Daily. She can be reached at kristen.nichols@staging-hempindustrydaily.kinsta.cloud.