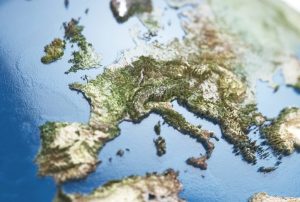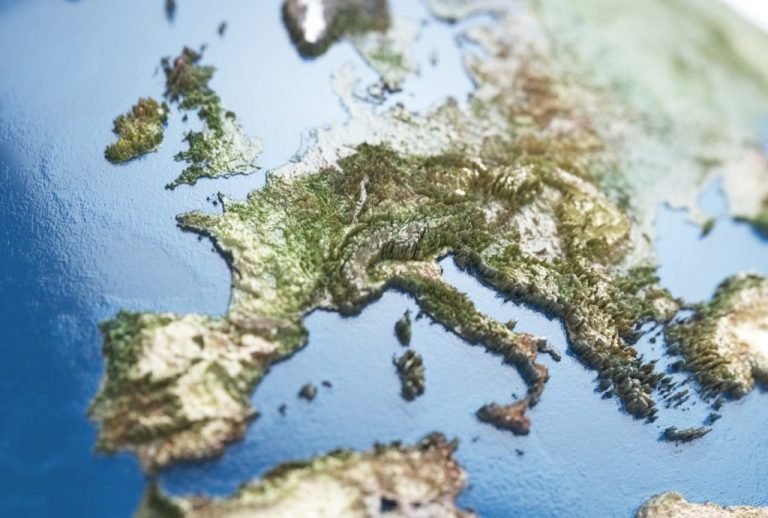 European hemp producers and manufacturers are struggling to capitalize on the global CBD boom and compete with U.S. manufacturers as they navigate the continent's thorny regulations – but they're optimistic that upcoming changes will open new CBD opportunities.
The hemp and CBD industry wants the European Union to change its Common Agricultural Policy, which governs food rules, and its definition of hemp, which caps THC at 0.2%. That level is lower than the 0.3% THC limit used in Asia and North America.
The continent's dominant industry group, the European Industrial Hemp Association (EIHA), predicts that European regulators are about to agree.
The group has asked the European Parliament's Committee on Agriculture and Rural Development (AGRI) to hike THC limits in approved hemp varieties.
Lorenza Romanese, the EIHA's new managing director, told
Hemp Industry Daily
that if the measure passes in the European Parliament, the change would take effect in 2021.
'Novel foods' struggle
Romanese started her new role leading EIHA on Feb. 1 facing some big demands.
In addition to the THC caps, the EIHA wants to change European Commission rules about how hemp extracts can be used in food.
EIHA, which is based in Huerth, Germany, and represents hemp farmers, processors and other businesses from more than 25 countries, has been working since last fall to pressure the EU to stop treating hemp extracts, leaves and flowers as so-called "novel foods."
That designation applies to foods that were not significantly consumed before 1997. The designation governs new and genetically or synthetically altered foods before they enter Europe's food supply.
Applying novel foods rules to hemp extracts has left European CBD producers in a "gray zone," Romanese said.
"Legally, it is not forbidden to buy CBD in Europe, but it's not clear at the same time," Romanese said.
Currently, hempseeds and their derivatives are exempt. EIHA members want similar treatment for hemp leaf, flower and extracts, Romanese told Hemp Industry Daily.
In a March 12 meeting with an agricultural working group of the European Committee, EIHA argued that cannabinoids have been consumed for centuries in Europe.
The evidence seemed to resonate with the commission, Romanese said.
But there is no clear timeline for the European Commission to make a decision regarding hemp extracts' status as novel foods.
"That's the $1 billion question," Romanese said.
EU unity
The reclassification of hemp extracts as novel food threatens the European CBD market, while CBD sales in other areas of the world continue to grow, according to Romanese.
"If we want business to explode, we need investment. And to secure investment, we need a clear direction that we do not have today," Romanese said.
"My producers keep producing CBD in the context of national and regional European growth – but we won't explode tomorrow morning, and we won't compete with the U.S. or Canada."
She said European nations are "nervous" about regulating CBD individually.
"It's better to be under one law than 28 regulations," she said.
"That could be a mess, and we have to prevent that."
Balancing demand, regulation
European producers grew more than 105,000 acres of hemp in 2017, the most recent year with available data according to the EIHA.
That was up significantly from roughly 82,000 acres of hemp in 2016.
"Today in Europe, we have a flourishing gray market of CBD product, which is risky, because we don't know where it came from," Romanese said.
"We want to oversee this gray market with clear rules to easily put our product in a safe market."
Ultimately, the hemp industry and the EU both want a functioning internal hemp market and to protect consumers, Romanese said.
"The consumers are there (for CBD), the demand is there," she added.
"We have to solve it – we have to reply to consumers and the industry. We are ready."
Laura Drotleff can be reached at laurad@staging-hempindustrydaily.kinsta.cloud
(Learn more about Europe's booming CBD market May 6 at Marijuana Business Daily's inaugural European Cannabis Symposium in Copenhagen, Denmark.)