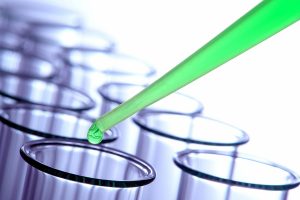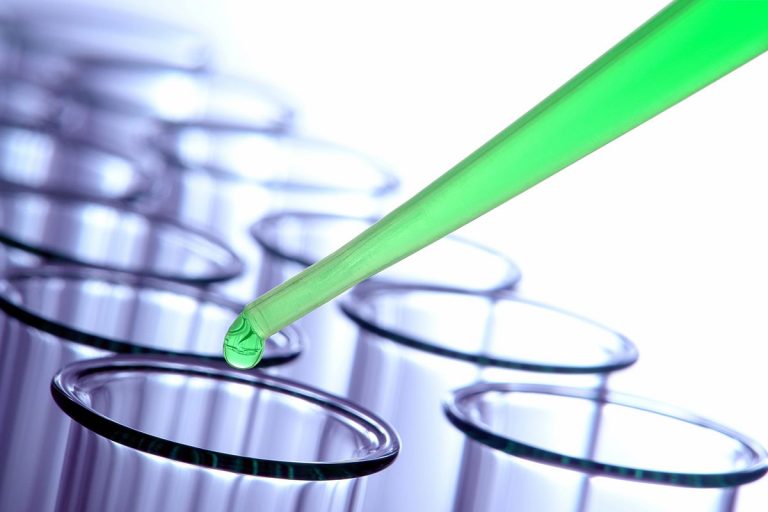 (This story has been updated from an earlier version to include GW Pharmaceuticals' response to the decision.)
The U.S. Food and Drug administration has approved a naturally derived CBD drug, a landmark decision that will trigger the health agency to seek rescheduling for the cannabinoid from the Drug Enforcement Administration (DEA).
The FDA signed off on the use of Epidiolex, a drug from Britain's GW Pharmaceuticals, to treat two kinds of epilepsy. The decision caps decades of work by the company to gain approval in the U.S. for a medicine derived from the cannabis plant.
FDA officials noted the significance, signaling a new approach to looking at a plant still defined in federal law as having "no currently accepted medical use."
"Sound development programs that properly evaluate active ingredients contained in marijuana can lead to important medical therapies," FDA Commissioner Dr. Scott Gottlieb said in a statement released Monday by the agency.
"We'll continue to support rigorous scientific research on the potential medical uses of marijuana-derived products."
Prior approval has been granted for medicines derived from synthetic cannabinoids.
But the DEA has maintained the marijuana plant's status as a controlled substance, issuing a rule in 2016 that included CBD as a Schedule 1 drug. (The rule doesn't affect CBD extracted from hemp grown legally under the 2014 Farm Bill.)
The FDA is now expected to recommend that the DEA consider a new schedule for CBD. That recommendation, and a subsequent decision from the DEA, is required before Epidiolex could be legally prescribed.
The FDA gave no timeline for how long that recommendation would take.
Once the DEA gets the FDA recommendation for how CBD should be scheduled, it has 90 days to decide. The agency may ignore the FDA's position, but that is considered unlikely in this case.
GW Pharmaceuticals applauded the decision, which was widely expected after clinical trials showed the drug was effective in treating Dravet syndrome and Lennox-Gastaut syndrome.
The drugmaker called Epidiolex "the first in a new category of anti-epileptic drugs" and promised more cannabis drugs to come. The company said a statement that it "has a deep pipeline of additional cannabinoid product candidates" for conditions including schizophrenia and multiple sclerosis.
Researchers found a low chance of abuse for Epidiolex, which comes from a proprietary strain of cannabis that GW Pharmaceuticals has declined to identify.
Cannabis has been a Schedule 1 drug since 1972.
Epidiolex has been designated an "orphan drug," a treatment with limited profit potential because the conditions it treats are rare. This designation gives drugmakers exclusive rights to sell their new drug for more than seven years.
Shawn Hauser, a lawyer who advises hemp clients, told Hemp Industry Daily that the hemp industry shouldn't expect a big shakeup from the FDA decision – yet.
"I don't think there's going to be an immediate change," Hauser said. "But in the long term, we're seeing a clear path to more research for cannabis, more consideration of how marijuana can be used pharmaceutically even as others use marijuana and CBD in non-pharmaceutical ways."
GW Pharmaceuticals trades on the Nasdaq as GWPH.
Kristen Nichols can be reached at kristenn@staging-hempindustrydaily.kinsta.cloud