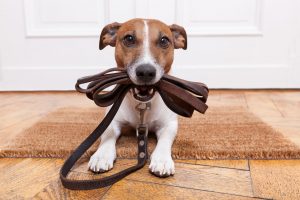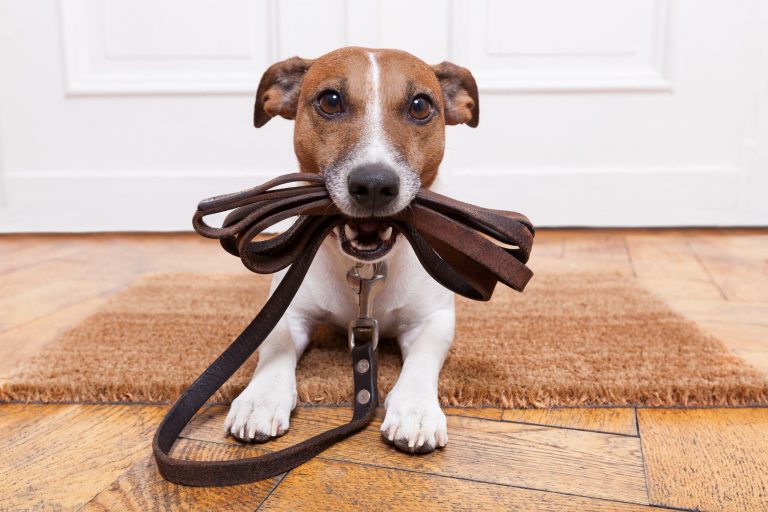 Three CBD companies received letters from the U.S. Food and Drug Administration (FDA) and the Federal Trade Commission (FTC) warning them against making "unsubstantiated claims" about their products' medical benefits.
The companies, Advanced Spine and Pain (Relievus) in Jenison, Michigan, Nutra Pure in Vancouver, Washington, and PotNetwork Holdings in Fort Lauderdale, Florida, are accused of promoting these claims on their products, websites, online stores and social media accounts.
In a statement outlining the FDA's next steps in the process toward regulating CBD, outgoing Commissioner Dr. Scott Gottlieb said the agency will "continue to use our authorities to take action against companies illegally selling these types of products when they are putting consumers at risk."
The warnings for the four companies related to more than a dozen products and multiple online platforms, on which the FDA said the companies made "unfounded, egregious claims about their products' ability to limit, treat or cure cancer, neurodegenerative conditions, autoimmune diseases, opioid use disorder and other serious diseases," without evidence or FDA approval.
Some of the claims the FDA said these companies made were:
"CBD successfully stopped cancer cells in multiple different cervical cancer varieties."
"CBD also decreased human glioma cell growth and invasion, thus suggesting a possible role of CBD as an antitumor agent."
"For Alzheimer's patients, CBD is one treatment option that is slowing the progression of that disease."
"CBD has demonstrated the ability to block spinal, peripheral and gastrointestinal mechanisms responsible for the pain associated with migraines, fibromyalgia, IBS and other related disorders."
"CBD reduced the rewarding effects of morphine and reduced drug seeking of heroin."
The letter to Relievus also warned the company against promoting an "unapproved new animal drug" for its CBD for Dogs product.
This is not the first instance of the FDA sending warnings to companies marketing CBD for animals.
In 2015, two companies – Canna Companion and CannaPet – were warned about their products.
Since 2015, the FDA has sent 47 warning letters to 21 CBD manufacturers for making health claims.
The companies have 15 working days to notify the FDA in writing of the actions taken to correct the violations and to prevent further violations from occurring.
Unheeded letters can result in legal actions, including product seizure.
A path forward
Gottlieb said the FDA will continue watching the marketplace and take action as needed against companies illegally selling CBD products that claim to prevent, diagnose, treat or cure serious diseases.
However, he said, the agency is committed to developing a regulatory framework to allow product developers who meet legal requirements to lawfully market their products.
The statement, released Tuesday, also discussed the FDA's first public hearing on CBD products, the formation of a high-level working group and updates to the agency's website to provide CBD information to the public.
Gottlieb said these actions will allow the agency to continue to clarify its regulatory authority over CBD products while seeking input from the industry and the public.
Laura Drotleff can be reached at laurad@staging-hempindustrydaily.kinsta.cloud