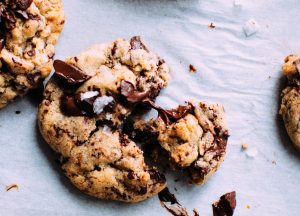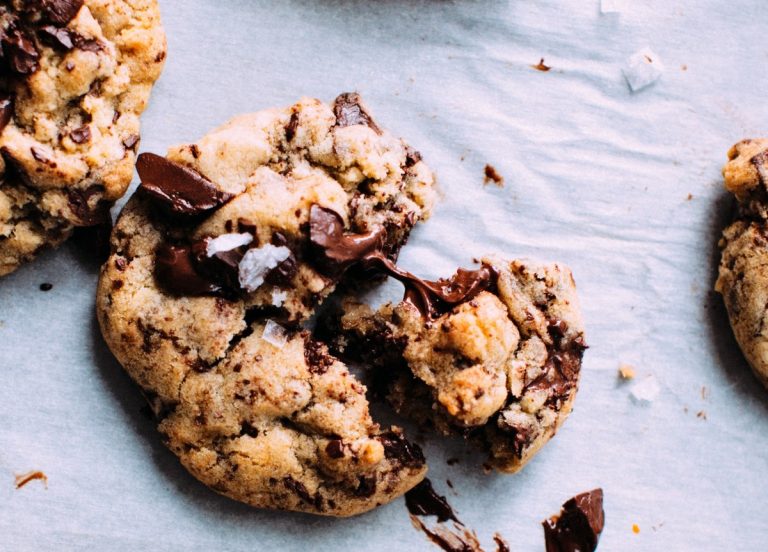 (What do the FDA cannabis guidelines actually say? Click here to find out.)
Hemp industry legal experts said newly released guidelines on cannabis-based drug development that the U.S. Food and Drug Administration dropped on Tuesday will not necessarily affect any future regulations on CBD products and that it's still unclear whether the recommendations will be turned into rules.
"A guidance document doesn't mean that they're necessarily issuing it with an eye toward future regulation, it just means that before they finalize the guidance document, they will consider the public comments," said cannabis attorney Jonathan Havens, a Washington DC-based partner with Saul Ewing Arnstein & Lehr.
"I'm not sure that we're going to see a set of regulations coming out of this."
The
FDA's guidance
focused on pharmaceutical quality and chemistry, manufacturing and controls.
But the agency did not offer the guidance for over-the-counter ingestibles that many in the hemp industry have been expecting since learning the FDA had submitted draft documents to the White House Office of Budget and Management last month.
"Any sort of notion that this was going to give us insight into how the FDA might be thinking about consumer CBD products, we can dispense of that," said cannabis attorney Jonathan Havens, a Washington DC-based partner with Saul Ewing Arnstein & Lehr.
"This isn't going to help define FDA's consumer CBD path."
However, the agency's delay in establishing regulations for hemp in dietary supplements and food is the "elephant in the room" and a pressing public-safety concern, said cannabis attorney Shawn Hauser of Denver-based law firm Vicente Sederberg.
"We're approaching two years from legalizing hemp under the 2018 Farm Bill – and over a year since the FDA had its public hearing on the potential regulation of CBD – and the industry and consumers are still without a regulated marketplace for end products," she added.
"The FDA is so far behind the market, its untenable."
Path forward for drug development
The agency said the guidance represents its "current thinking" with regard to topics relevant to clinical research and the development of drugs containing naturally derived cannabis or cannabis-derived compounds.
According to Havens, the document does provide a next step for companies that are focused on or interested in developing pharmaceutical products that include cannabis and its derivatives.
"If you are a hemp or hemp-derived CBD company that is not just interested in consumer CBD products but more broadly interested in research analysis and eventual FDA approval of a drug, this guidance is something that you want to pay attention to," Havens said.
"And you're going to start to realize that there are particular considerations when you're dealing with cannabis and cannabis derivatives and what the FDA expects to see when folks come before the agency with a new drug application."
Havens said that since hemp was legalized in 2018, the FDA hasn't spoken about new considerations for companies that might want to develop pharmaceuticals containing 0.3% THC or less.
And that, Havens believes, is part of what the agency is aiming to do in this document.
The FDA guidance is progress, though "late and short" in supporting the development of cannabis-based drugs, Hauser said.
"In investing the significant time and capital required to develop a drug," she said, it's critical that drug developers know precisely what standards they are subject to and that the FDA has an efficient process for approval that allows for consistent and reliable safety determinations."
The document also provides a glimpse of what the process could look like when the FDA drafts guidance for ingestible products such as dietary supplements, Havens said.
But considering the agency's workload because of the coronavirus pandemic and implications from the release of the current document, he said, guidance on ingestible products is going to be a while.
"In the normal course of how the FDA generally goes about things in the food and beverage docket," Havens said, "you're going to have multiple steps: an advanced notice of proposal rulemaking, a proposed rule, comments, FDA considers the comments, the final rule and implementation.
"I, for one, have said (CBD guidance) is a long way off, and I still feel that way, particularly when this draft guidance that came out today, really doesn't have any noticeable or immediate discernible bearing on the ingestible docket."
Laura Drotleff can be reached at laurad@staging-hempindustrydaily.kinsta.cloud