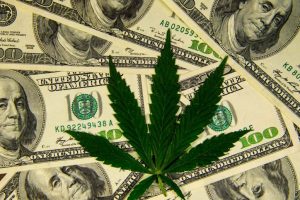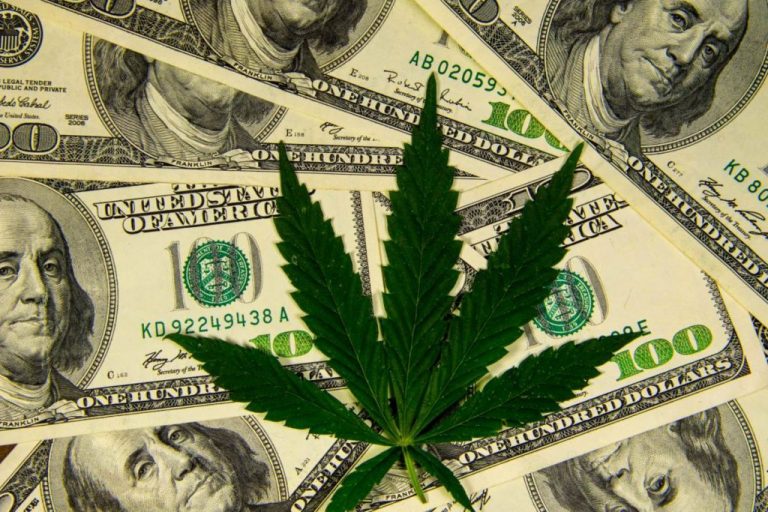 Call it a benefit of being on the legal side of the cannabis business.
Legal hemp businesses are eligible for emergency loan assistance and other lifelines included in the $2.2 trillion economic stimulus signed into law last week to hold off economic devastation from the coronavirus pandemic.
You can apply for Economic Injury Disaster Loans and Loan Advances here.
To help clarify the details, Hemp Industry Daily researched some quick facts and guidelines about the program and other assistance:
Who is eligible?
All small business owners in the U.S. and its territories are eligible to apply for an advance of up to $10,000.
The disaster loan program, meanwhile, provides small businesses with working capital loans of up to $2 million to help overcome a temporary loss of revenue.
Successful applicants will get funds within three days of approval, and this loan advance will not have to be repaid, according to the U.S. Small Business Administration.
SBA Debt Relief?
The 7(a) loan program is the SBA's primary program for providing financial assistance to small businesses.
The relief package covers six months of principal and interest on new 7(a) loans issued before Sept. 27, 2020.
Express Bridge Loans
The Express Bridge Loan Pilot Program allows small companies with a current business relationship with an SBA Express Lender to access up to $25,000 with less paperwork and faster turnaround.
These loans are also aimed at helping with temporary loss of revenue and can also be used as a bridge while applying for a direct SBA Economic Injury Disaster loan, to be repaid in full or in par by the funds from an EIDL loan.
You can find an Express Bridge Loan Lender through your local SBA District Office.
Farm Agency Loans
Hemp producers can continue to apply for the U.S. Department of Agriculture's Farm Service Agency loans during the COVID-19 outbreak.
The loans are "critical for annual operating and family living expenses," the USDA says in part, adding that the federal agency is relaxing the loan-making process.
Are legal hemp growers considered "critical infrastructure workers"?
According to the USDA website, "agriculture is vital to our country, and will play a vital role during the COVID-19 response." In fact, agriculture is listed as one of the 16 critical infrastructure sectors.
"In addition to providing safe and nutritious food for American families, the agricultural sector also accounts for roughly one-fifth of our nation's economy," the USDA says.
While legal hemp growers are considered part of a critical infrastructure because they're part of the agriculture sector, marijuana growers are not eligible for the same kind of aid because it remains federally illegal.