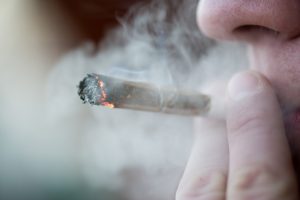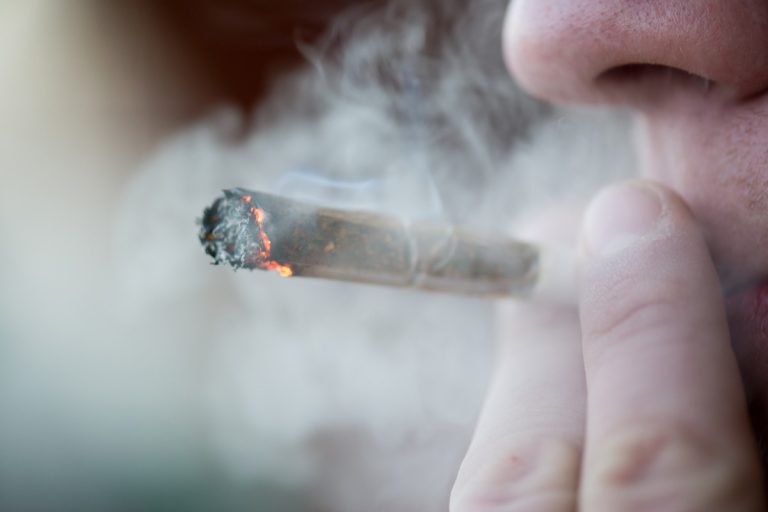 A federal judge has thrown out Indiana's ban on smokable hemp, calling it unconstitutional for states to ban one type of hemp because they can't easily distinguish it from marijuana.
The judge sided with the Midwest Hemp Council and seven Indiana hemp wholesalers that sued over Indiana's July law banning smokable hemp products.
The hemp manufacturers argued that because the 2018 Farm Bill authorized all forms of hemp, states can't keep one form of hemp illegal.
Smokable hemp flower is one of the most in-demand hemp products in the industry. But law enforcement officials in several states have complained that smokable hemp looks and smells too much like marijuana to adequately enforce.
Inconvenient but unconstitutional
Law enforcement's confusion over hemp versus marijuana doesn't mean states can consider some forms of hemp a controlled substance, wrote U.S. District Judge Sarah Evan Barker.
"The fact that local law enforcement may need to adjust tactics and training in response to changes in federal law is not a sufficient basis for enacting unconstitutional legislation," she wrote.
She granted an immediate injunction blocking the law, saying the companies shouldn't have to wait to find out how much a smokable-hemp ban would cost them and then sue later.
"The likely unconstitutional portions of the statute cannot be easily measured or reliably calculated, given the novelty of the hemp industry in Indiana and the dearth of historical sales data to use as a baseline for calculating lost revenues," Barker wrote.
Banned in other states
In addition to Indiana, Louisiana and Texas also passed laws this year banning smokable hemp or its production. Tennessee has prohibited smokable hemp sales to minors.
In North Carolina, a hotbed of smokable hemp production, lawmakers are considering a similar ban starting in 2020.
The Indiana decision does not affect smokable hemp bans in other states.
The hemp companies' lawyer, Paul Vink, wrote in his challenge that states go too far when they try to limit the very definition of the hemp plant.
"Congress intended to preclude a state from adopting a more restrictive definition of hemp," Vink said.
Interstate commerce
Barker agreed with the hemp companies' argument that banning smokable hemp usurps Congress' intent to allow interstate commerce for hemp. That's because any smokable hemp passing through Indiana would also be illegal.
"A driver traveling along I-74 from Ohio to Illinois who passes through Indiana with smokable hemp in the vehicle, including hemp bud or hemp flower, would be in 'possession' of smokable hemp and thus subject to arrest and criminal penalties," she wrote.
Finally, the judge noted that Indiana has already started adapting to the new definition of marijuana by "earmarking additional funding … to purchase the proper THC testing equipment."
The hemp wholesale companies that sued Indiana were: The CBD Store of Fort Wayne; El Anar; Indiana CBD Wellness; C.Y. Wholesale; Indy E-Cigs; 5 Star Medicinal Products; and DREEM Nutrition.
Kristen Nichols can be reached at kristen.nichols@staging-hempindustrydaily.kinsta.cloud