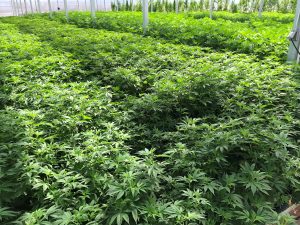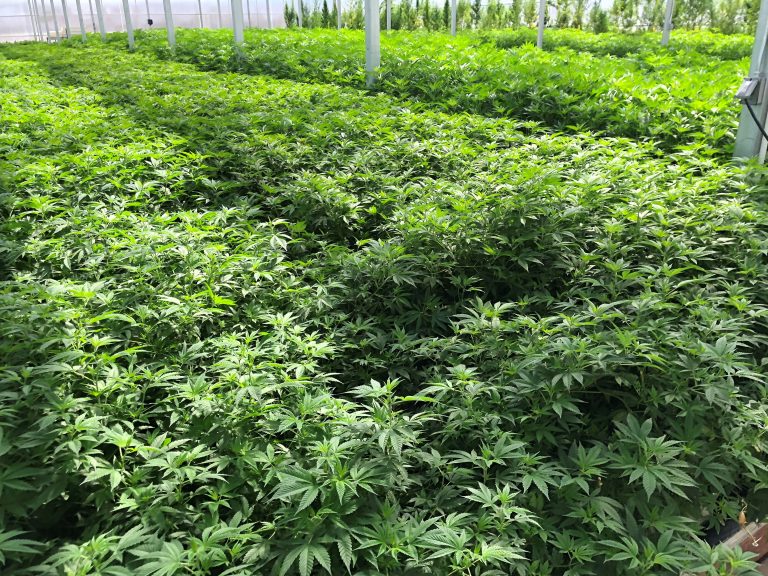 Undeterred by cannabis overproduction in Oregon, a Canadian grower and a California processor have big plans to start growing hemp for CBD in Oregon.
Global Hemp Group and Marijuana Company of America have signed a deal to launch a joint venture to grow CBD-rich hemp on an Oregon-based farm.
The project includes five greenhouses totaling more than 19,000 square feet; the greenhouses will produce CBD year-round as a hedge against price dips around harvest time.
"We're trying to capture some of the market down there," said Charlie Larsen, president of Global Hemp Group, based in Vancouver, British Columbia.
Under the agreement, the two firms will create a new entity, Covered Bridge Acres, with each company jointly investing $1.2 million into the project.
The firms have tapped TTO Enterprises to manage the 109-acre operation in Scio, Oregon, where the venture expects to begin cultivating 20,000 CBD hemp clones by June.
Growing hemp indoors to augment 35 outdoor acres will help the company avoid Oregon's legendary cannabis oversupply problems.
Outdoor marijuana production in Oregon has exceeded consumer demand, flooding the market and forcing prices down. Last year, Oregon marijuana farmers grew three times more cannabis than the amount purchased by consumers.
Oversupply is especially sharp in late fall, after outdoor-grown cannabis is harvested and dried.
To hedge against falling marijuana prices, many Oregon growers are pivoting to hemp for CBD extraction, according to an Associated Press report.
Oregon hemp production licenses increased from 12 in 2015 to 353 in May 2018.
Larsen told Hemp Industry Daily that his company's plans to grow hemp for CBD indoors should give it a cushion if those oversupply problems bleed into the hemp industry.
"We're smoothing that out so we can get revenues throughout the year and not be harvesting the same time as everybody else," Larsen said.
In a news release, the firms stated that TTO has expertise in genetics developments, planting and harvesting scheduling, clone management and field preparations.
The venture marks the second time Global Hemp Group and Marijuana Company of America have teamed together. The firms formed their first joint venture in 2017 to create a 125-acre commercial hemp production farm in New Brunswick, Canada.
Global Hemp Group the company is focused on hemp cultivation for CBD extraction and industrial hemp products.
Marijuana Company of America, based in Escondido, California, is focused on hemp and cannabis research and product development.