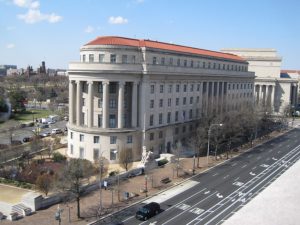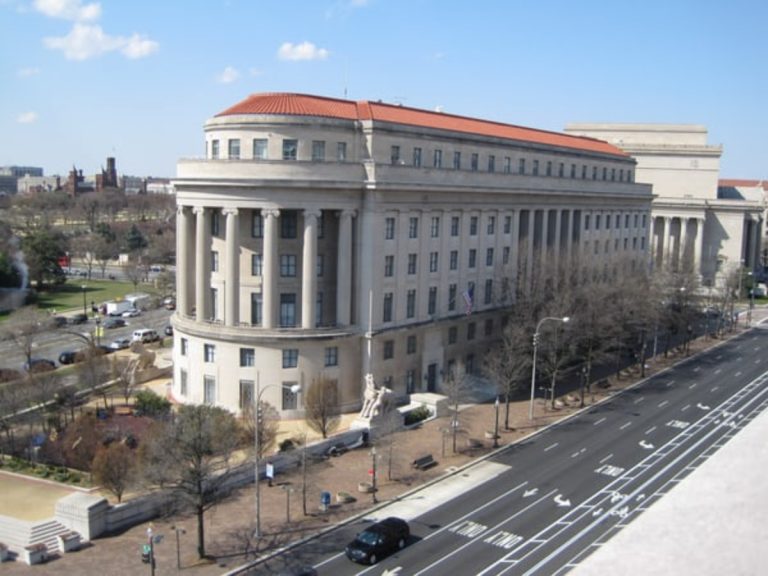 The U.S. Federal Trade Commission announced its first crackdown on deceptive claims in the CBD market Thursday, issuing fines and sanctions to six manufacturers accused of misleading consumers about the health benefits of the cannabis extract.
The FTC, an independent government agency charged with consumer protection, says the six companies made illegal claims about their products' ability to treat diseases including cancer, high blood pressure and Alzheimer's disease.
"We are not saying that CBD products cannot provide some relief to some patients," Andrew Smith, director of the FTC's Bureau of Consumer Protection, told reporters after announcing the sanctions. "But the same rules of the road apply to CBD products that apply to all other health products. In no event can they exaggerate or lie about the state of the science."
The sanctioned CBD makers were:
The FTC cited illegal advertising claims made by each of the manufacturers. Claims included promises that taking CBD would "leav(e) you pain free and feeling years younger." Many included customer testimonials saying the products cured rare ailments or replaced prescription drugs, including OxyContin.
Each of the companies is also required to notify consumers within 45 days of the FTC sanctions. They do that by emailing anyone who bought the products an email with the subject line, "About Your Purchase from [company name]."
The companies then must submit a report to the FTC within 90 days summarizing their actions, including the total number of eligible customers identified and notified.
The agency said the CBD industry could expect more actions in the future when unsubstantiated medical claims are made.
"Don't make spurious health claims that are unsupported by medical science," Smith said in a statement. "Otherwise, don't be surprised if you hear from the FTC."
Thursday's actions were the FTC's first monetary sanctions against CBD makers, but not the first enforcement of advertising rules. In April, the FTC announced a settlement with the owner of Whole Leaf Organics to stop touting three CBD treatments as an "anti-viral wellness booster."
Learn more from FTC and FDA attorneys about legal compliance in the CBD industry at MJBizCon2020, now available on demand.
Kristen Nichols can be reached at kristen.nichols@staging-hempindustrydaily.kinsta.cloud