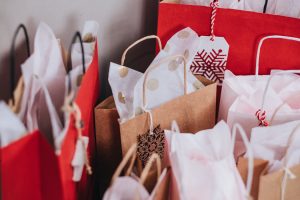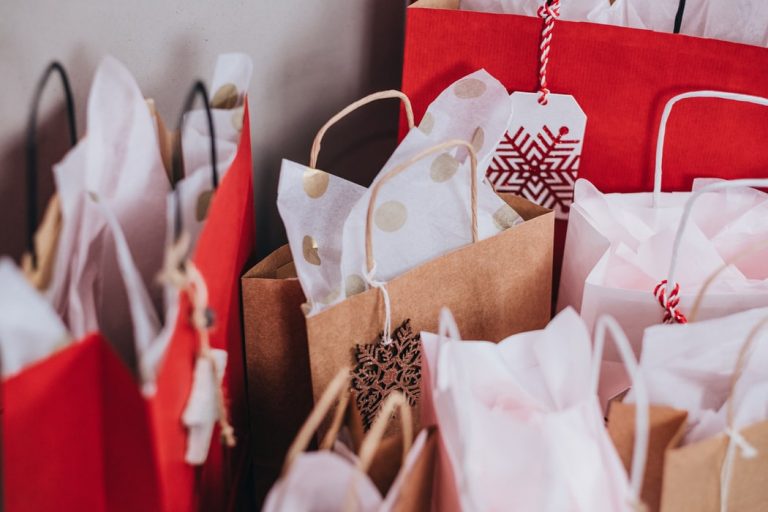 Ohio-based Green Growth Brands lost $64 million in its fiscal year but says it has a clear path to profitability as it enters the holiday shopping season with a nationwide network of CBD retailers in conventional malls.
The company attributed its losses to higher-than-expected spending on building out a chain of Seventh Sense CBD kiosks in shopping malls as well as unexpected delays opening its planned marijuana stores in Nevada.
Green Growth CEO Peter Horvath told investors when announcing the results of its fiscal year that ended in June that his company has been "humbled" by difficulties starting up a marijuana retailing chain and in getting its CBD stores up and running.
"That's not something we're proud of or happy to see," Horvath said, "but that's something that happens when you open a business."
He assured investors the company's profits would ramp up dramatically during the holiday season.
The company now operates more than 160 Seventh Sense CBD kiosks and plans to have 200 open by the start of the holiday shopping season.
"Guess what, holiday is a big deal in the personal-care business, so we're looking forward to the next four months," Horvath said, adding that national marketing efforts are scheduled to begin soon.
Green Growth Brands trades on the Canadian Securities Exchange as GGB and on U.S. over-the-counter markets as GGBXF.
The company is backed by majority shareholders the Schottenstein family. The family also owns retail behemoth Designer Brands, parent of mass-market retailers that include DSW shoe stores, where Green Growth's CBD products are sold.
Green Growth laid off about 5% of its workforce at its Columbus headquarters in September, citing a need to manage expenses.
Horvath said expenses are being kept in line but that heavy investment is needed to dominate a national market for CBD.
"We're merchants, and we know consumers," he said. "We're excited to show what can happen when you know what we know about consumers."
The company is also making white label CBD products for American Eagle Outfitters. The retailer started selling those products Oct. 1 and already placed an order for more, Horvath said.
"They're liking the demand signals," he said.
Other highlights from the latest financial filing include:
CBD revenue for the quarter was $1.7 million.
Total revenue for the fiscal year that ended in June was $15.7 million.
The company plans to open recreational marijuana shops in Florida, Massachusetts and Nevada.
Adjusted earnings before interest, tax, depreciation and amortization (EBITDA) for the year amounted to a $15.7 million loss, up from $1.9 million for fiscal 2018.
Kristen Nichols can be reached at kristen.nichols@staging-hempindustrydaily.kinsta.cloud
For analysis and in-depth looks at the investment trends and deals driving the cannabis industry forward, sign up for our premium subscription service, Investor Intelligence.