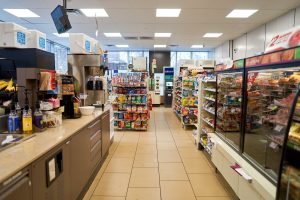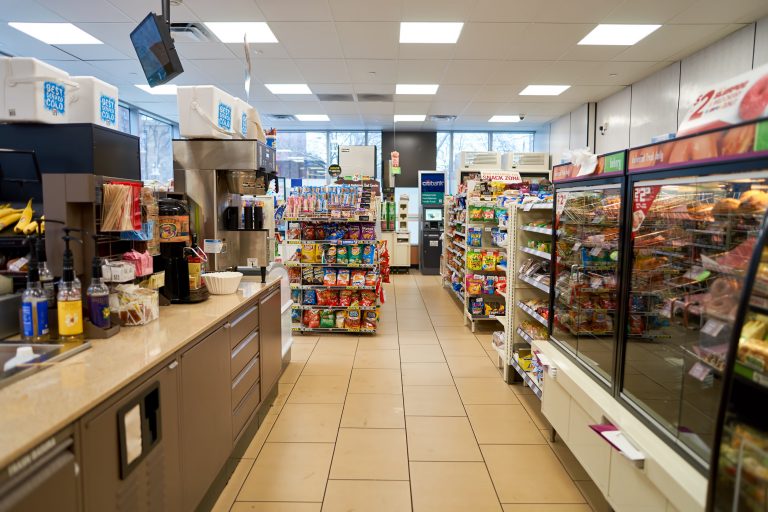 An Arizona cannabis company said Tuesday it has signed a landmark agreement to bring its CBD products to more than 10,000 gas stations, convenience stores and other retail locations in the United States.
The partnership between Phoenix-based Harvest Health & Recreation and the Asian American Trade Associations Council (AATAC) retailer network will bring the company's line of Colors, CBx Essentials and Harvest-branded CBD product lines to consumers in small towns and cities nationwide, according to a Harvest announcement.
The AATAC is one of the largest trade associations for independent convenience stores and gas stations in the U.S., with 50,000 primary and affiliate members and more than 90,000 locations representing over 60% of the retail market, according to the announcement.
Terms of the partnership were not disclosed.
Harvest said its products will appear in stores starting this summer and could expand to 30,000 locations by the end of the year.
The company predicted the store count could triple by 2020, according to a Beacon Securities report.
While the retail network is mostly made up of independent stores, many of its members are branded franchises, including Circle K, Sunoco, Chevron, 76, BP, Arco, Shell and Marathon.
The deal includes training for store personnel and in-store marketing promotion.
Harvest Health & Recreation stocks trade on the Canadian Securities Exchange as HARV and on the U.S. over-the-counter markets as HRVSF.