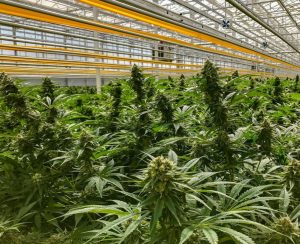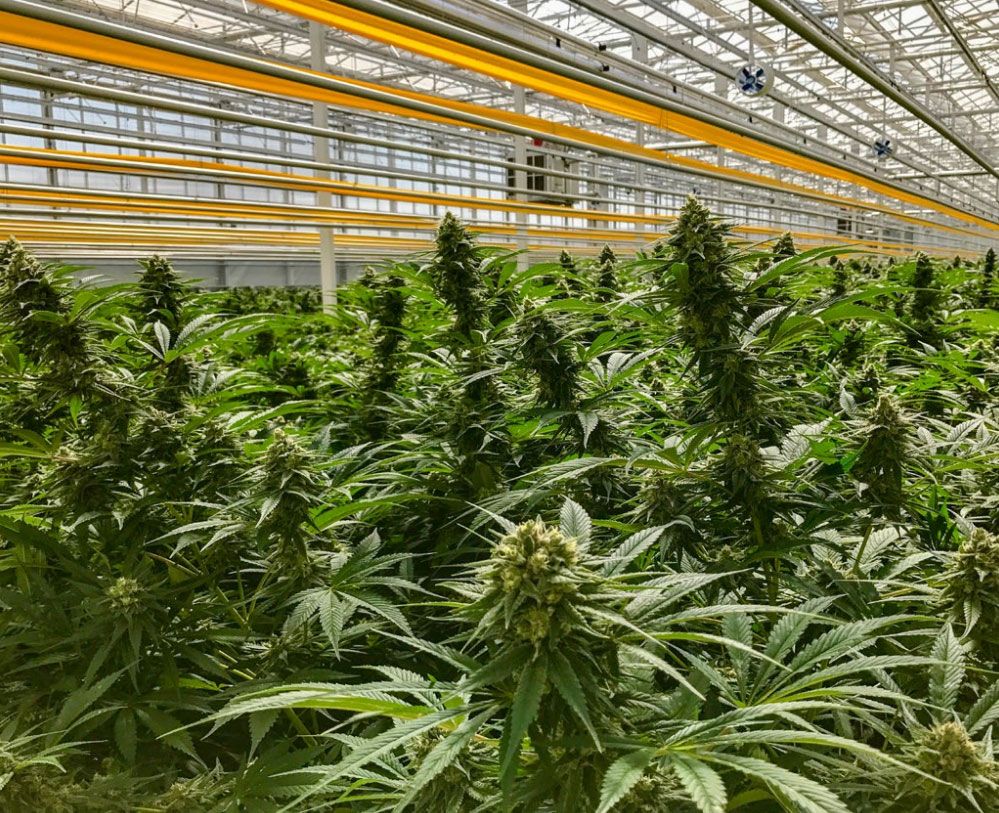 Traditionally, genetics approved for hemp production in Canada have been grain and fiber varieties, but the addition of some new American genetics for the 2021 growing season provide Canadian hemp cultivators with varieties well-suited for outdoor cannabinoid production in Canada's shorter growing season.
Health Canada, the federal agency that regulates cannabis in Canada, set out its list of approved hemp cultivars for commercial cultivation for licensed growers, which includes varieties that originated from American plant breeders including New West Genetics, Charlotte's Web, Arcadia Biosciences and Davis Farms of Oregon.
American varieties added to the 2021 approved list of hemp cultivars include:
CW Ambassador (Charlotte's Web)
CW Duchess (Charlotte's Web)
CW1AS1 (Charlotte's Web)
Eighty Eight (Davis Farms of Oregon)
NWG 2730 (New West Genetics)
Painted Lady (Davis Farms of Oregon)
Rogue (Arcadia Biosciences)
Santiam (Arcadia Biosciences)
Umpqua (Arcadia Biosciences)
Other varieties added to Health Canada's list of approved cultivars this year include:
Bialobrzeskie (Poland)
Bountiful (Canada)
Henola (Poland)
HURV19PAN (Spain)
Pembina (Canada)
T3H2006 (Canada)
Rogue, Santiam, Umpqua and NWG 2730 are under observation by Health Canada this year. No varieties were removed from Canada's list of approved cultivars.
Expanded access
Arcadia Biosciences' GoodHemp seed varieties and genetics are distributed in Canada by Tritium 3H, Inc.
The approval from Health Canada broadens the geographic opportunities for GoodHemp while providing Canadian growers access to its CBD-dominant, short-day varieties, according to the company.
For Charlotte's Web, Health Canada's approval of its genetics clears the way to cultivate hemp for its CBD wellness products in Canada, which are not widely available "because laws do not allow for bulk importing of USA-grown hemp CBD or related products into Canada," the company said in a statement.
The CW1AS1 cultivar is used for its original formula and other full-spectrum hemp extract products, according to Charlotte's Web, and the others are early maturing hemp varieties suited for cultivation in shorter, northern climate growing season.
Jeremy Klettke, founder and CEO of Davis Farms of Oregon, a hemp farm and genetics provider in Bend, said Health Canada's cultivar approvals "represent a leap for Davis Farms as well as for the industrial hemp movement, with the industry moving one step closer to the establishment of a global standard for CBD hemp and hemp production."
Canada requires pedigreed varieties
Canada's Industrial Hemp Regulations requires all seed planted for hemp production in the country to be of pedigreed status, meaning certified seed or higher class. Farm-saved, non-pedigreed seed cannot be planted.
Inspectors may request official seed tags from licensed growers as evidence of compliance with this rule.
Seeds imported into Canada for purposes other than plant breeding must be pedigreed seeds of approved cultivars recognized under the Organization for Economic Cooperation and Development, commonly known as OECD, or by the Association of Official Seed Certifying Agencies or AOSCA.