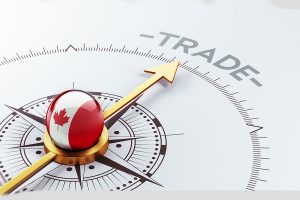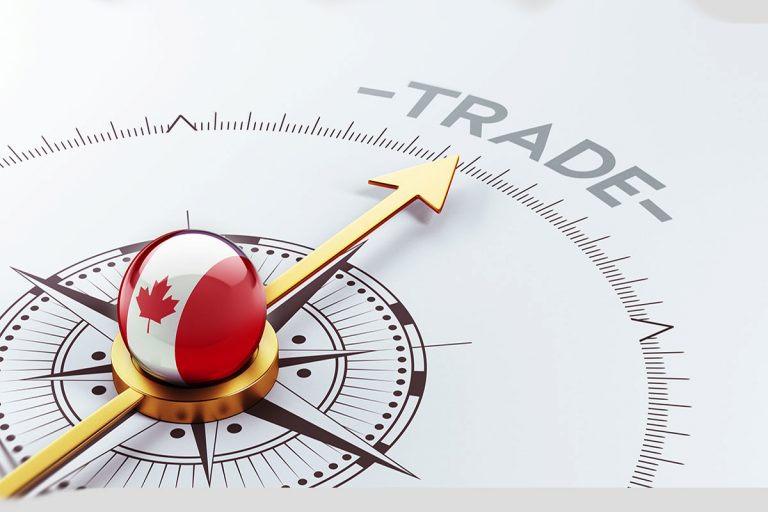 The hemp industry in Canada is welcoming a move by the country's regulatory body to simplify the export of hempseed to the United States ahead of this spring's planting season.
Last week, Health Canada notified hemp license holders and applicants the agency would no longer require an import permit from the U.S. authority before issuing a permit to ship industrial hempseed.
The notification was shared with Hemp Industry Daily.
"Furthermore, when exporting industrial hempseeds to the U.S., it is the responsibility of the industrial hemp license holders to ensure that each of their shipments is accompanied by either a phytosanitary certificate issued by the (Canadian Food Inspection Agency) or a federal seed analysis certificate issued by Canadian seed testing laboratories for its acceptance into the U.S. border," the message said.
An export permit from Health Canada is still required, as per the Industrial Hemp Regulations.
Canada's policy change came in response to guidance from the U.S. Department of Agriculture (USDA) for importing hempseed into the United States.
"It makes it much easier for the U.S. importer as they don't need to make application to the DEA (U.S. Drug Enforcement Administration). For the (Canadian) exporter it's just one less document necessary to obtain an export permit and clear customs," said Russ Crawford, president of the Canadian Hemp Trade Alliance.
"It's been pretty frantic here in Canada. We weren't clear on how they were going to get that seed into the U.S. because of these changing regulations at the border, so having this clarity is very helpful at this time of year to get this seed to market."
Mainly food and fiber – for now
Business leaders warn against expecting a flood of seed exports to capitalize on the growing market for hemp-derived CBD.
"The challenge here is what people may be looking for and what we have are two different things," Crawford said. "They're looking for high-CBD-yielding varieties, and our tests are showing that the varieties that are on the list of approved cultivars under Health Canada are all quite low-yielding CBD.
"We are hemp producers for food and fiber in Canada, and that's what our varieties are specialized toward."
In the near term, exports of hempseed to the U.S. for food and fiber have the most opportunity.
Varieties yielding higher amounts of CBD may eventually follow, but that could be years away.
Crawford said the regulatory change came just in time for this spring's planting season.
"We have the seed available now, so it's a good revenue opportunity for breeders to move their seed to market," he said.
"I expect we'll see a significant dollar volume of product shipped into the U.S. for production in 2019."
Companies such as InPlanta Biotechnology – a hemp license holder and breeder in Alberta – expects to meet demand for genetics internationally.
"There's a huge opportunity for Canada to put itself on the map as an international supplier of quality (hemp) genetics," said Darryl Hudson, scientist and InPlanta co-founder.
"It's a big deal, at least for seed, seed oil.
"It's a great time for the hemp industry to look at that almost CA$30 billion (canola/oilseed) market as something completely separate from the medical cannabis market – a place where we can be a leader," he said.
Matt Lamers can be reached at mattl@mjbizdaily.com