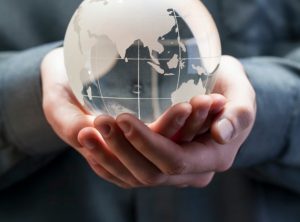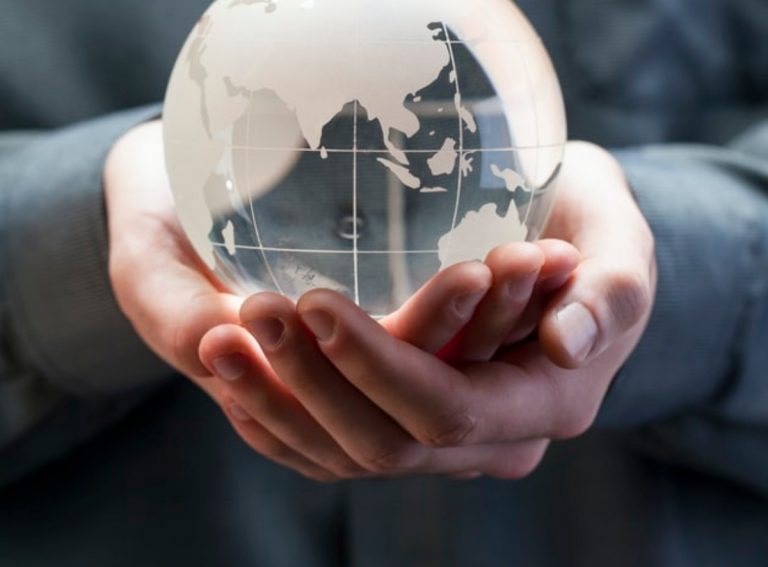 Hemp entrepreneurs currently bound by state and national rules are setting their sights higher.
Europe's dominant hemp industry association unveiled plans this week to form an international hemp association that could advocate for the industry before global authorities such as the World Health Organization and United Nations.
The head of the European Industrial Hemp Association said Tuesday that EIHA representatives met with leaders from several international peer groups in Canada last November to discuss the creation of a global hemp body.
Speaking at this year's EIHA annual gathering in Germany, President Daniel Kruse said the EIHA is supporting – though not leading – the formation of an international group. He called the endeavor a medium-term project that will kick off this year and aim to be finalized in 2021.
An international hemp body, Kruse said, would give industry stakeholders around the world a voice on hemp-related discussions at the United Nations Commission on Narcotic Drugs and the Food and Agriculture Organization, for example.
"It's an important political statement to have an international hemp association to talk to the WHO or the UN," Kruse told more than 160 conference attendees.
In the meantime, the EIHA has expanded its collaboration on an international scale, Kruse said, pointing to contacts in non-European countries like Myanmar, Thailand, India, Ethiopia, Israel, Colombia and nations in the Gulf.
The conference also provided the setting for a new international advocacy group to do its official launch – the Latin American Industrial Hemp Association, which was just formed this year. Members include Brazil, Paraguay, and Colombia.
"All in all I see a bright future, not only in Colombia, but in all across Latin America. I mean, if we agree that this is a massive industry in its infancy, I would think that Latin America is poised to be a main player," said Manuel Baselga, co-founder and board member of Savanna Ventures, a venture capital firm investing in cannabis companies internationally.
The group describes its mission on its website as organizing to make Latin America "the world's largest industrial hemp producer in the world."
"Our association acts as a united voice to reach out to governments and other political circles," the organization states.