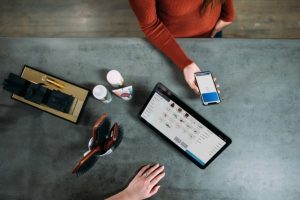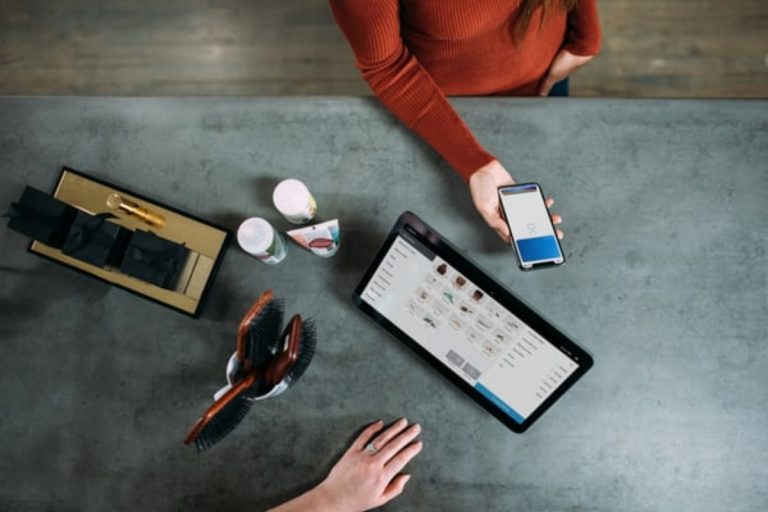 It's August, and though national hemp production rules have yet to be released, the industry continues to develop new business options to fill the void for trade within the space.
One new offering says it can give the entire hemp supply chain a way to verify advertised industrial products.
PanXchange's trading platform, which launched Thursday, said it designed its cash-only exchange for producers, processors, trade houses and even hemp end users.
The Denver-based company's business model looks to active hemp traders, investors or other observers. The plan is to charge members $2,500 a year plus per-trade commissions that haven't yet been set.
PanXchange also intends to charge third-party observers to see transaction data for a fee that's yet to be determined, the company said.
"Despite the massive market demand for industrial hemp, the ability for producers to transact with processors and end users in a transparent, efficient manner is woefully inadequate," said PanXchange founder and CEO Julie Lerner, who formerly was a commodities trader with agriculture giant Cargill.
Other companies offering hemp-trading platforms include:
Hemp Exchange, which began facilitating deals in March.
The Hemp Marketplace, part of a broader RawMarketplace virtual mall that attracts wholesale buyers and sellers in the vertical hemp and tea industries, began operating its platform two years ago.
Alki David, a Greek billionaire whose holdings include soda bottlers and online shopping websites, launched the cryptocurrency-powered Swissx Bank of Cannabis on July 28. It includes the Swissx Global Hemp Exchange, which provides global analytics, pricing and a forum for trade.
Trading platform executives hope the hemp industry is willing to pay for verifiable trade data, instead of relying on word-of-mouth recommendations and hard-to-verify online offers.
"Every individual I've spoken with has been burned at least once … often multiple times and (has) lost thousands of dollars and several hours of labor due to a nonexistent supply chain," Hemp Exchange CEO Chris Fontes said in a statement announcing his platform.
Learning from other markets
Web and mobile-device trading isn't new. Other agricultural crops commonly use commodity exchanges, as do energy markets.
Such platforms enable pricing, negotiation and trading capabilities. Many are regulated by the U.S. Commodities Futures Trading Commission, which does not yet cover hemp exchanges.
It remains to be seen whether all hemp exchanges will be regulated like conventional commodities and futures markets.
PanXchange, an 8-year-old commodities trader with an existing platform for trading the sand used in oil and gas drilling, began pursuing a hemp exchange in January.
The company now plans to apply its background of verifying transactions for raw materials to CBD production, including biomass, crude oil, isolate and distillate.
"This is not our first rodeo," Lerner told Hemp Industry Daily.
Intense vetting process
Potential trading platforms need to make sure they're working with credit-worthy partners, Lerner said.
"There are a lot of players or different points of the supply chain that are quite sincere, but brand new," she said.
"And when big money is involved, sincerity isn't going to cut it if you don't have the production that you thought you were going to get to, or your hemp comes in hot or below contract specs or above contract specs."
The industry needs better counterpart and credit risk management, Lerner said.
"(Businesses) want to know the quality, when it's going to arrive and if the counterpart is going to actually show up and deliver," she said.
PanXchange said its vetting process includes checking a trading partner's articles of incorporation, its most recent utility bills and the referrals of its past three trading partners.
Further, PanXchange requires users to agree to site visits from the company at any time.
The company currently has about a dozen clients, including Colorado-based Mile High Labs and EcoGen Laboratories and Kentucky-based Blue Circle Farms and Halcyon Trading.
Providing market structure
The PanXchange business model also hinges on ensuring its trading partners deliver.
"If you put a bigger offer out there and it matches (a buyer), it is a legally binding trade, so you're responsible for these quality specifications, and you must deliver as you negotiated," Lerner said.
She added: "There will be some learning-curve issues with our client base in this first crop year."
PanXchange also offers help negotiating trade disputes.
"We are staffed by commodity specialists who understand trade flows and the business," Lerner said.
Laura Drotleff can be reached at laurad@staging-hempindustrydaily.kinsta.cloud