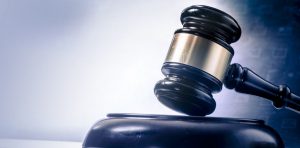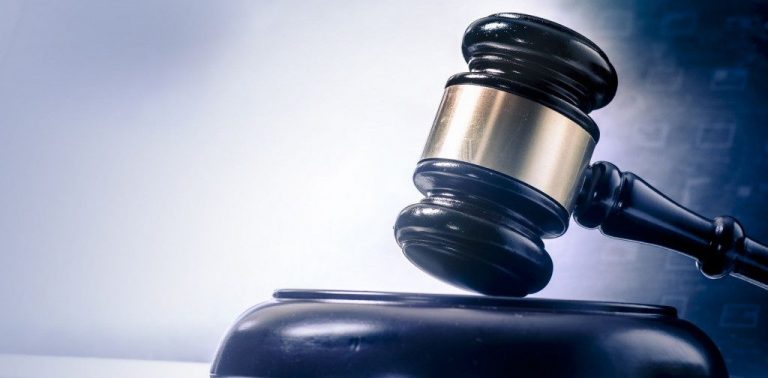 Two companies are in a legal tussle over what destroyed a 600-acre hemp farming joint venture in Colorado – a conflict that industry experts say could be the first of many as eager investors and firms try to cash in on budding business opportunities.
In a recent California Superior Court filing, California-based H2 Partners claims that United Cannabis Corp. (UCANN) and CEO Ernest Blackmon:
Posed as hemp-farming experts to coerce a $650,000 joint-venture investment.
Hired incompetent people to grow the crops.
Falsified expenses and deceitfully blamed crop failures on a hailstorm.
H2 Partners is asking for $16.7 million in damages, which includes $16 million in profits the company says it would have made on a successful hemp venture.
The suit also names Chief Financial Officer John Walsh, alleging that he failed to disclose a conflict of interest related to another hemp farming venture.
North Carolina attorney Rod Kight wrote in an email to Hemp Industry Daily that the industry can expect more litigation related to joint ventures gone bad.
Expensive, messy divorces
Joint ventures, Kight wrote, can be created quickly, are nimble and, when drafted properly, can provide for a clean breakup.
"However, it is easy to skimp on the details of a joint venture and not address how the parties should deal with various situations and problems that may arise," Kight noted.
"This is particularly the case in the fast-moving cannabis (and hemp) industry where planting windows are short, markets are a moving target and regulation is rapidly evolving."
Poorly drafted arrangements can lead to expensive and messy divorces, he wrote.
H2's claims won't be easy to prove, Kight observed, but regardless of how the litigation plays out, he expects both companies to be more careful in future joint ventures.
People are so eager to invest in hemp that "stupid money is being thrown into the ground, people can't get their checkbooks out fast enough," observed Cory Sharp, a hemp farming consultant in Washington state."Right now, it's cowboy time."
But, Sharp said, hemp is a different style of farming and cultivation has to be done the right way to maximize yields.
And nature offers no guarantees – be it a hailstorm in Colorado, or a drought, or heat or a frost in the spring.
He advises everyone to spend more time on due diligence including:
Researching potential partners.
Visiting their sites.
Checking their references.
Comparing their "thought processes" to other potential partners to find the best fit for your culture.
"Slow this down, just a bit," Sharp said. "Why not grow 5 acres the first year instead of 500?"
Nature vs. nurture
What destroyed the Colorado crop is a critical part of the lawsuit filed by H2. Was it lack of growing knowledge or a force of nature?
The agreement called for UCANN to cultivate and process the hemp into CBD products, and for H2 to distribute and sell the products. The two companies would evenly divide the profits.
Within a few weeks, however, it became obvious that UCANN "had no idea what it was doing" and had never planted industrial hemp, H2 claims in the filing.
Further, H2 alleges, UCANN hired a farmer who overplanted the seeds and failed to weed and otherwise maintain the fields.
"UCANN then tried to blame the failure of seeds to germinate not on its own incompetence but on a hailstorm," the lawsuit says.
UCANN general counsel Jesus Vazquez told Hemp Industry Daily that H2's claims "are groundless and their decision to assert claims against Messrs. Blackmon and Walsh personally is indefensible."
Vazquez added that the suit is a "disingenuous attempt" by H2 to circumvent a written agreement between the two parties to resolve any dispute through binding arbitration.
"This is a case involving new and promising areas of business and technology," according to the lawsuit.
"It is also a case involving some of the oldest and most unfortunate business practices: making promises knowing that they cannot be kept, failing to disclose blatant and obvious conflicts of interest, and outright lying to get another business's money."
UCANN is also currently part of a patent infringement lawsuit in Colorado in which the company is alleging that its cannabinoid-based medical product formula were copied by Pure Hemp Collective.
Jeff Smith can be reached at [email protected]