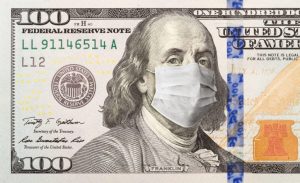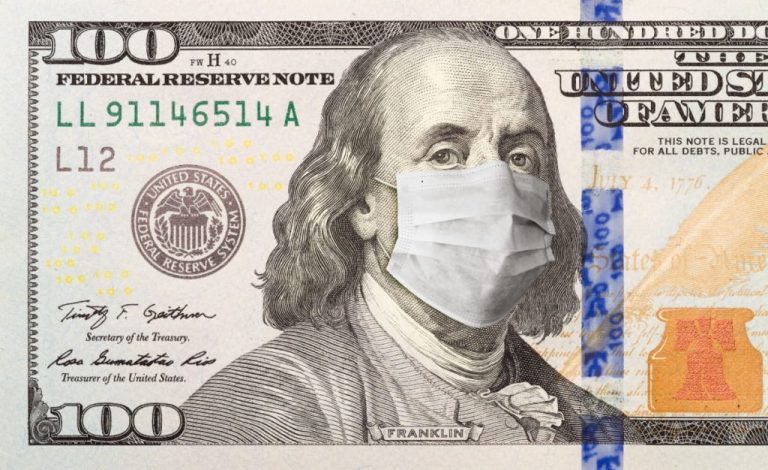 Use a small bank. Have all your paperwork in order. And apply for help even if you don't know if you qualify.
That's the advice from Ross King, CEO of Kind Roots Botanicals, a toll processor in Wray, Colorado. King receieved a forgivable emergency loan from the U.S. Small Business Administration to keep his extraction facility up and running.
The Coronavirus Aid, Relief and Economic Security (CARES) Act included $349 billion for small business Economic Injury Disaster Loans (EIDL) and Paycheck Protection Programs, Some 1.6 million businesses received assisatance, federal authorities say.
The funds were disbersed through the U.S. Small Business Administration, which announced last week that the funds had run out. Days later, U.S. Treasury Secretary Steven Mnuchin said there would be another round of forgivable loans because of unprecedented demand.
Hemp Industry Daily caught up with Ross King to find out what he learned from the process, and what tips he has for getting assistance fast.