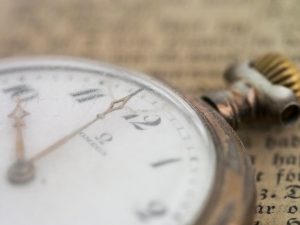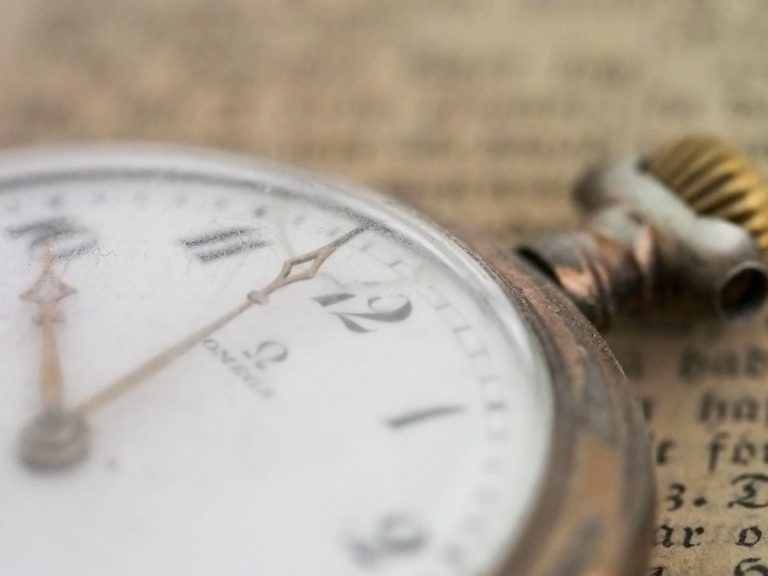 Federal agriculture officials have introduced two crop insurance programs for hemp, both designed to protect farmers growing the new commodity from damage during natural disasters.
But the programs have tight deadlines and limitations on who is eligible.
The U.S. Department of Agriculture's newly available Multi-Peril Crop Insurance and Noninsured Crop Disaster Assistance Program both provide a much-needed safety net for hemp farmers.
But the March 16 deadline to sign up is fast approaching – and farmers must have a current hemp production license and a buyer contract in place before they can qualify.
The timeline is further complicated by fact that the USDA has so far approved only six state and seven tribal hemp production plans, while 14 states will keep their current rules under the 2014 Farm Bill.
"Were (licensed) farmers to put crop insurance as their primary focus today, they would have no problem meeting the March 16 deadline," said Julie Lerner, founder and CEO of Denver-based online marketplace PanXchange.
"But this aspect of preselling, having contracts for everything you want insured, is challenging."
It isn't stated or clear whether a memorandum of understanding or letter of intent, which are not legally binding documents, are sufficient for coverage, Lerner told Hemp Industry Daily.
"This is just a legal quagmire," she said. "Under USDA definition, what does a proper contract look like?"
"I would assume that buyers will want some sort of caveat or optionality to cancel the contract in the event of X , Y, or Z and negotiate other conditions on it."
Further, even in the 2019 season, there were few buyers in the commercial marketplace for hemp – especially those with cash flow who are able to pay farmers for their crops.
"There are no major trade houses in this market that come in and take counterparty risk and transportation risk and storage risk and have the working capital to make these types of forward contracts," Lerner told Hemp Industry Daily.
"So we're coming into the 2020 crop year with a surplus (of hemp) and a dearth of commercial buyers in this space."
Declining prices is an issue
If locating buyers is one problem in this crop-insurance-contract equation, price volatility is another.
"We peaked over $40 a pound in July. But that was the 2018 crop year still, and prices have slid steadily since then," Lerner said.
"If someone were a willing forward buyer, at what price would they be comfortable buying? I would bet that the farmer's not going to be willing to lock in that low of a price today."
One solution, Lerner said, could be for farmers and buyers to price against existing hemp spot price benchmarks for the time of year that they want to make their transaction. This is a common practice in mature markets, called basal trading.
"By pricing against the benchmarks, you're ensuring that you will sell at a fair market value in the window of delivery in the time of delivery," Lerner said.
For example, agreeing on the spot price for October would instill confidence in both the buyer and seller, she said.
"Then the seller is not going to lose his shirt because prices went up or the buyer's not going to end up being completely priced out of the market because they committed to a higher price or just walk away from the contract because they fixed the price and it was too high."
Crop insurance specifics
The Multi-Peril Crop Insurance (MPCI) hemp pilot program provides coverage against loss of yield because of insurable causes of loss for hemp grown for fiber, grain or CBD.
The MPCI program is limited to producers in select counties of 21 states in 2020, including:
Alabama
California
Colorado
Illinois
Indiana
Kansas
Kentucky
Maine
Michigan
Minnesota
Montana
New Mexico
New York
North Carolina
North Dakota
Oklahoma
Oregon
Pennsylvania
Tennessee
Virginia
Wisconsin
Under the MPCI pilot, hemp does not qualify for replant payments or prevented plant payments.
Eligibility requirements stipulate that growers:
Have a history of at least one year producing hemp.
Have a contract for purchase of their hemp crops.
Have a license to produce hemp.
Comply with the appropriate state tribal or federal regulations or operate under a state or university research pilot authorized by the 2014 Farm Bill.
Produce at least 5 acres of hemp for CBD or 20 acres for grain or fiber.
Noninsured Crop Disaster Assistance Program (NAP) coverage protects farmers where no permanent crop insurance program is available against losses associated with:
Lower yields.
Destroyed crops.
Prevented planting.
Basic coverage is available at 55% of the average market price for crop losses exceeding 50% of expected production, and farmers can increase that coverage in some cases.
Premiums and service fees apply on a per crop or per-producer basis.
To be eligible for NAP coverage, farmers must:
Have a contract for purchase of their hemp crops.
Have a license to produce hemp.
Comply with the appropriate state tribal or federal regulations or operate under a state or university research pilot authorized by the 2014 Farm Bill.
Provide a processor contract to USDA no later than the acreage reporting date.
Hot hemp isn't covered
The final acreage reporting date for both NAP and MPCI is Aug. 15, so producers should report their acreage to their local Farm Service Administration county office as soon as possible after planting, FSA administrator Richard Fordyce said.
Acreage reporting is required to comply with federal and state law enforcement.
Hemp farmers must also provide their THC testing results when production is reported, Fordyce said.
"Hemp (testing) above the federal legal level (0.3% total THC) is an ineligible cause of loss," he said.
Hot hemp "will be ineligible for production history purposes, and (USDA) will not pay an indemnity on it," he said.
Farm loans available
Hemp farmers are also now eligible for capital lending, including farm storage facility loans as well as real estate and operating farm loans administered through the FSA, but they must meet the agency's credit requirements, Fordyce said.
Hemp producers applying for FSA farm loan assistance must provide:
A realistic operating plan that establishes a positive cash flow.
The ability to repay the loan.
A reasonable contract with a dependable processor (because of hemp market and price volatility).
"As with other commodities, FSA farm loans can accept hemp crops supported by these dependable contracts as security for annual operating loans," Fordyce said.
Laura Drotleff can be reached at laurad@staging-hempindustrydaily.kinsta.cloud