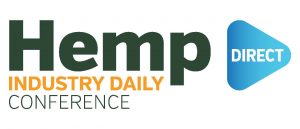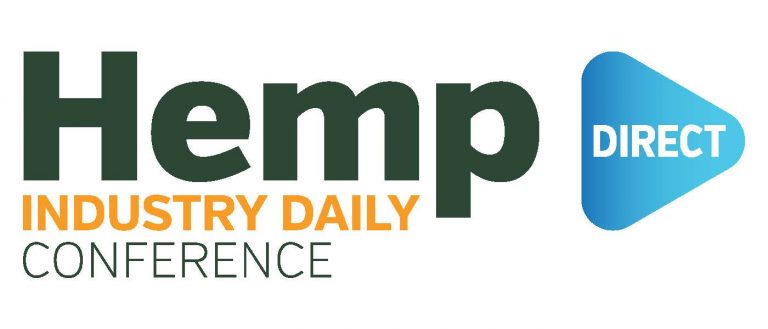 Hemp Industry Daily Conference Direct will feature a dynamic networking engine that uses artificial intelligence to suggest the right people to meet at the event.
The new feature – called Network Builder – will empower attendees, speakers, and exhibitors to meet with a smart event-engagement platform that drives unparalleled professional connections.
The Network Builder feature at the Hemp Industry Daily Conference will provide participants with an easy-to-use interface that actively learns from attendees' preferences as they connect with others, and the AI will improve the recommendations attendees receive in real time.
"We recognize the No. 1 reason why people attend events is for the networking opportunities leading to new customers and partnerships. As the Hemp Industry Daily Conference pivots to a virtual format, we invested in the most dynamic networking platform to fulfill the high expectations that our attendees expect from a MJBizCon/Hemp Industry Daily conference experience," said Shannon Shuman, Vice President of Hemp Industry Daily.
The HIDC Network Builder will work across desktop and mobile devices and can even be accessed straight from email with full calendar integration.
The fun and intuitive swiping system lets attendees make valuable connections without the drawbacks of wading through hundreds of unwanted messages. Professionals only get notified of a "Handshake" when both themselves and the other person have confirmed "Interested." Participants also don't have to worry about spam, because chat is enabled only when both people "accept" each other.
The Hemp Industry Daily Conference Direct, scheduled for June 29 – July 1, is exclusively designed to bring the leaders in the hemp industry together in a state-of-the-art online environment to learn, discuss, network and chart the future of our industry as we look to emerge stronger than ever from these uncertain times.
The conference is hosted by Hemp Industry Daily, the most trusted source for hemp and CBD business news and market insights.
Shannon Shuman can be reached at [email protected]