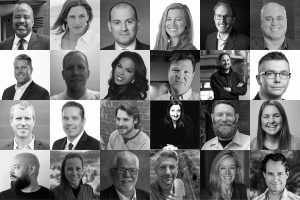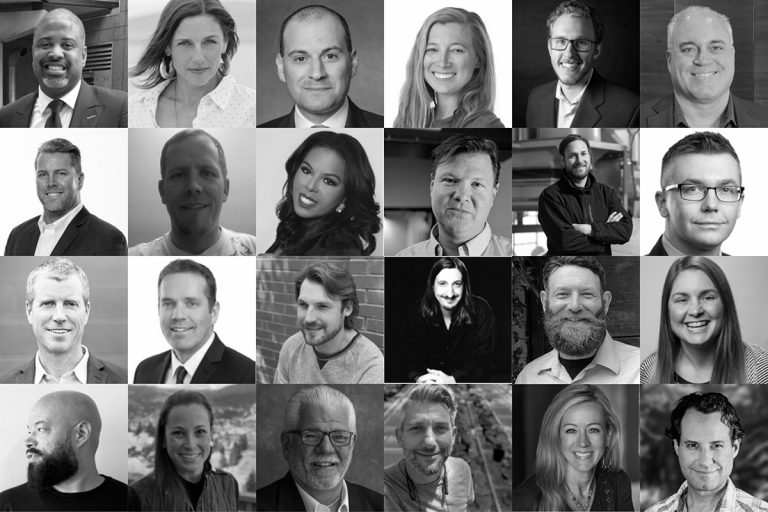 Hemp Industry Daily Conference Direct, scheduled for June 29th through July 1st, offers a state-of-the-art, immersive and interactive educational experience that delivers an unprecedented educational track for business professionals in the hemp industry.
The conference will feature more than 30 Live and On-Demand sessions exploring the industry's biggest issues and emerging opportunities for hemp business professionals from all areas of the hemp and CBD industry.
"MJBizCon attendees are accustomed to getting exceptional content. We are thrilled to present a world-class educational track in our new virtual Hemp Industry Daily Conference Direct," said Shannon Shuman, Vice President of Hemp Industry Daily. "Every session is intentionally designed to ensure attendees can take away immediate, actionable lessons."
Leading experts from across the cannabis industry will discuss the biggest issues facing the industry today and explore ideas and solutions to enable business to move forward. Attendees have access to all Hemp Industry Daily Conference sessions, as well as the scheduled MJBizConNEXT agenda. Hemp content will be available to watch on-demand for up to six months after the event.
With over 30 sessions on the schedule, attendees will find several relevant and actionable topics to explore.
Some "Can't Miss" sessions that are particularly timely include:
In addition to these key sessions, attendees will also have access to these critical topics:
Navigating brokers and strategic partners.
Overcoming Hemp workforce challenges.
Development of Hemp genetics.
Automation & technology to increase efficacy.
How Mainstream Ag is driving explosive growth.
Producing and selling minor cannabinoids.
Advancing industrial hemp products.
Cutting cultivation costs.
Brick and Mortar vs. e-Commerce retail strategies.
What you need to know about the hemp-based food market.
Testing and product safety of hemp and CBD products.
The Hemp Industry Daily Conference Direct is an all-new style of event delivering the information, collaboration, exploration and networking your business needs to succeed, all in a unique online virtual environment.
Create your own unique experience moving between theaters, exhibition halls and networking areas to get all the insights and make all the connections you need to enable your business to thrive.
Shannon Shuman can be reached at [email protected]