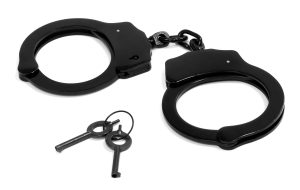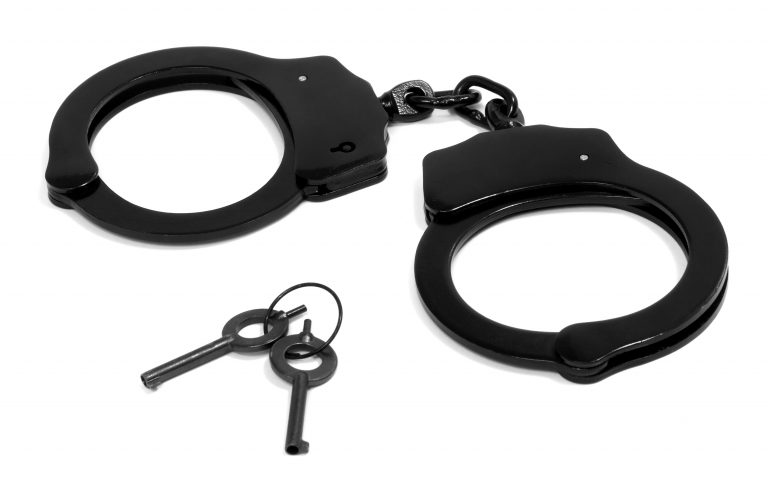 (This is an abridged version of a column that appears in the April issue of Marijuana Business Magazine.)
lmagine the owner of a natural-foods shop in tony coastal California. Now imagine the owner of a store called Quick Stop Discount Tobacco and Beer in central Tennessee.
Both stores have seen police show up in recent months because they sold CBD products. Guess which store owner got a warning and which one saw sheriff's deputies padlock the doors and slap the owner with criminal drug charges?
We all know the long, sad history of racial disparities in drug enforcement. Now the hemp industry is starting to see it firsthand as the booming market for hemp-derived CBD runs into confusing mixed messages about whether the products are legal.
Ever since the U.S. Drug Enforcement Administration pronounced in late 2016 that CBD is an illegal drug – an announcement seemingly in conflict with hemp production authorized by Congress two years before – there have been sporadic product seizures, store raids and arrests from local law enforcement trying to make sense of it all.
The CBD crime story always seems to unfold the same way, based on the anecdotal evidence I've seen. Retailers selling cannabidiol alongside yoga pants and expensive candles get a stern warning. Retailers selling cannabidiol alongside malt liquor and lottery tickets get arrested first and must plead later that hemp is legal.
It's an ugly reality that can't be ignored when authorities release mug shots of the retailers facing drug charges for selling down-market CBD vape pens or candies. You see far more people of color in the mug shots than you would expect in whatever small town where the arrests happened.
Click here to read more about Race and the Hemp Industry.
Kristen Nichols can be reached at kristenn@staging-hempindustrydaily.kinsta.cloud