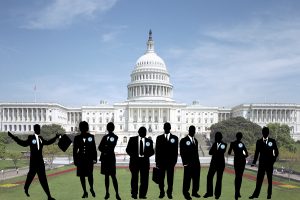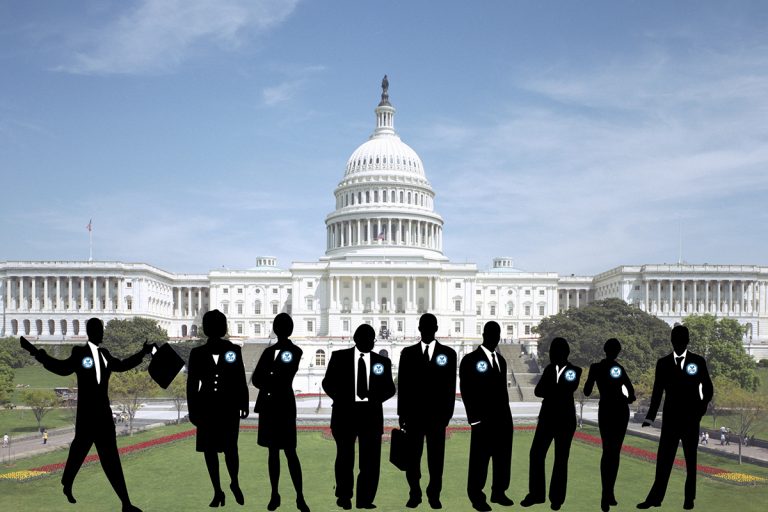 (This story has been updated with details from Thursday's hearing.)
Nationwide hemp rules won't be available until this fall, though they're expected in time for the 2020 growing season, the U.S. Department of Agriculture (USDA) told U.S. senators Thursday in an update on the new hemp industry.
But crop insurance for hemp will likely take years to develop because of uncertainty about yields, USDA undersecretary Greg Ibach told the U.S. Senate Committee on Agriculture, Nutrition, & Forestry during a hearing Thursday.
The committee called Trump administration officials who regulate agriculture, public health and pesticides to testify about where the hemp rulemaking stands.
The USDA had predicted hemp rules would be ready for review in August.
But USDA undersecretary Greg Ibach said Thursday that those rules won't be ready for public view until the fall, because regulating the new crop is complicated.
Ibach told the U.S. Senate Committee on Agriculture, Nutrition, & Forestry that interest in hemp farming far outstrips market expertise.
"We have encouraged producers … to look for a partner, look for a customer. One of our big concerns is that production and consumption and processing won't align with each other," Ibach said.
He was frank about how little is known about how profitable hemp truly is, delaying insurance availability.
"As far as being able to track the market value of those crops, we really don't have good information there," he said.
Senators also heard that it'll take time to figure out whether hemp extracts such as CBD should be allowed in food and dietary supplements.
Dr. Amy Abernethy, who leads the U.S. Food and Drug Administration's work group on cannabinoids such as CBD, defended the agency's position that more research is needed to prove CBD safety before unleashing the industry.
"The same rule applies to most active drug ingredients. It's common sense. We generally don't want drugs added to food," she said.
Abernethy added that the only approved CBD drug, a medicine that treats epilepsy, has been shown to have side effects such as liver damage and exhaustion.
"What about situations where CBD is in your morning cereal? You consume a CBD lozenge or you apply CBD skin cream? What if you take these every day, together, for months? For years?" she asked, saying Americans expect answers before such CBD products are allowed.
The National Hemp Association testified and urged the USDA to focus on making a national THC-testing procedure, instead of rules that vary from state to state.
The committee did not take up any proposed legislation relating to hemp or CBD in Thursday's hearing.
"If states implement too many different testing protocols, we are left in a situation where what is legal in one state may be considered illegal in another state," NHA executive director Erica Stark said.
The group also submitted written testimony calling for a ban on importing hemp biomass from outside North America.
The Senate hearing did not take up any proposed new legislation relating to hemp or CBD.
Kristen Nichols can be reached at kristenn@staging-hempindustrydaily.kinsta.cloud