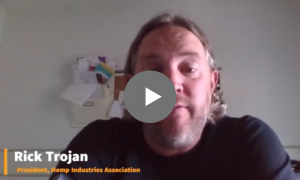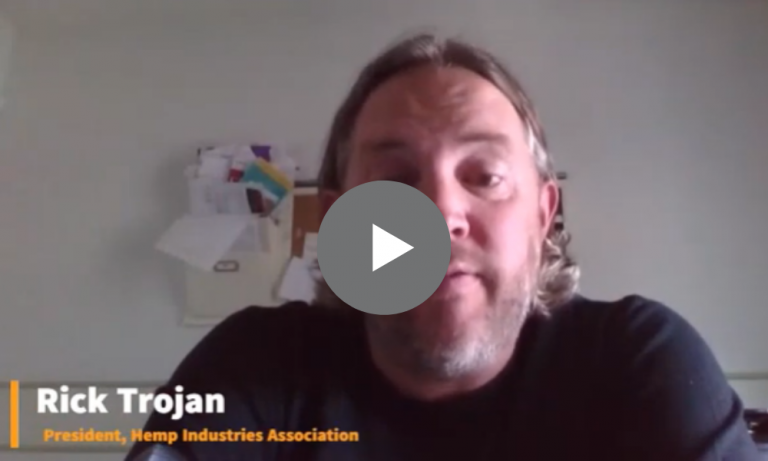 Hemp got a big makeover recently in U.S. law. Now an annual summertime event to promote the plant is getting a makeover, too.
The longtime Hemp History Week has been rebranded as Hemp Week, observed this year June 6-12, in a move to revitalize an advocacy campaign recently acquired by the U.S. Hemp Industries Association.
Rick Trojan, HIA president, says the new campaign aims to drive home hemp's many current uses, from home construction to dietary supplements.
The update comes as many hemp activists chafe at hemp's historical means of production in the U.S. — a staple crop in the 18th century that was almost entirely grown and processed by slaves.
Hemp Industry Daily caught up with Trojan to talk about why the group rebranded the advocacy effort and why it thinks the 11-year-old campaign has new legs.