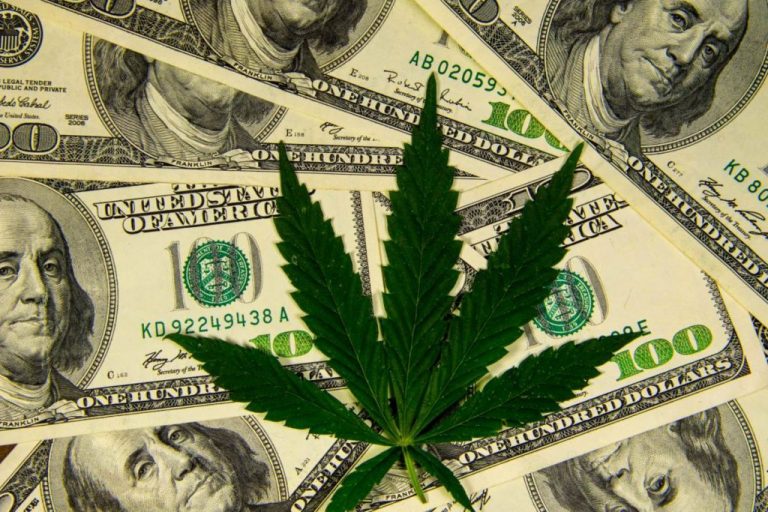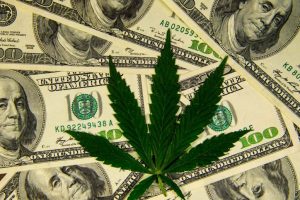 Hemptown USA, a multistate hemp producer and CBD company, completed a $23 million round of financing last week, allowing it to move forward with ambitious expansion plans in Colorado, Kentucky, Northern California and Oregon.
The company will use the raise to purchase $5.5 million worth of Oregon CBD seeds. The rest will be used to:
Build cannabinoid processing and extraction facilities.
Bolster its research team.
Produce and harvest its 2019 hemp crop.
Sprott Capital Partners, Beacon Securities and PI Financial Group served as a syndicate on the deal.

Hemptown, based in Central Point, Oregon, focuses on producing high-grade, feminized hemp to produce full-spectrum CBD and CBG crude and distillates.

The company currently is one of the largest CBG producers in the United States, having purchased 1 million CBG seeds for the 2019 season, according to CEO John Cummings.

"About 75% of this year's crop will be CBD genetics, and 25% will be CBG," Cummings told Hemp Industry Daily.

The company works with contract growers that cultivate 1,500 acres in Colorado, Kentucky and Oregon combined. Its growers have the capability to more than double their acreage in 2020 and in future years.

Cummings said Hemptown's go-forward business strategy is to avoid the almost-certain market compression in the hemp and CBD markets by developing the supply of novel cannabinoid strain CBG as well as to expand into CBC, CBD-V and CBG-V in the next three years.

"As long as we can continue to have new cannabinoids each season to keep us out of the price compression, I think that will allow us to maximize our revenue," Cummings said,

The capital raise also allows Hemptown to enter the consumer packaged goods (CPG) sector, which will include acquiring a nutraceutical facility to develop unique products for the health and wellness industry.

Cummings told Hemp Industry Daily that he's not worried about upcoming regulation of cannabinoids by the U.S. Food and Drug Administration (FDA).

"It's not like that there's a dirty secret that we're afraid of being exposed – it's just that the FDA is going to be cautious about allowing cannabinoids into consumable products," he said.

"I think the FDA just wants to make sure they understand who the players are, set some standards and rules on how to safely manufacture edible products and then, when they have that infrastructure, they'll allow it to happen.

"We're looking forward to the FDA figuring out what it wants to require so we can all get to business."

Laura Drotleff can be reached at [email protected]