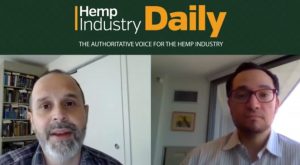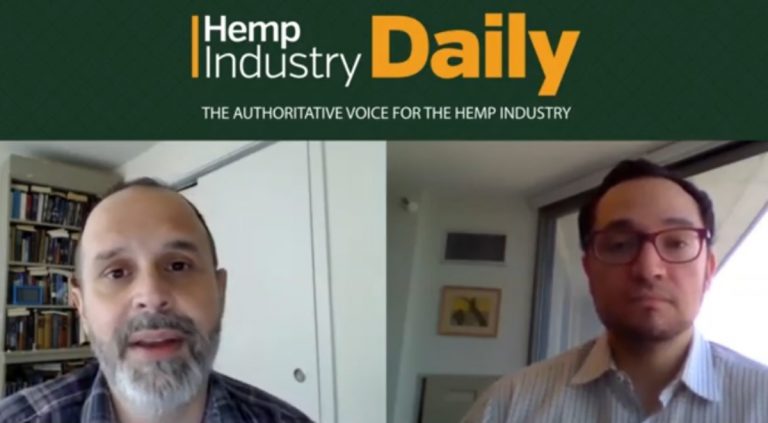 New Hemp Industries Association Executive Director Jody McGinness is coming into his role during a time of great change.
The executive director role has been vacant since the departure of Colleen Lanier at the end of 2019. Months later, HIA president Joy Beckerman left abruptly under less-than-friendly circumstances. Meanwhile, some state chapters have asked the organization for their money back.
McGinness' appointment, announced earlier this month, came after a monthslong search with nearly 100 qualified candidates.
It's all not as rocky as it seems, McGinness said.
"I think there a tendency to misunderstand the general commitment of volunteer leaders to the benefit of the organization," he said.
"So what I mean by that is, we've got great chapters that are doing excellent work in a number of states and we look forward to continuing to partner with them."
In this interview with Hemp Industry Daily, McGinness talks about:
Plans to team up with other organizations to explore the establishment of a national hemp checkoff program.
How he sees the mission of HIA now that hemp is federally legal.
How COVID-19 has impacted the organization.
"We're like every other organization in the in the country, and due to this economic contraction, we hit a real cash-flow crisis point earlier in the year before I started," he said, before praising board members for taking steps to address the issue.
McGinness most recently served as the head of fundraising for the Marijuana Policy Project, which advocates for the legalization of adult-use, high-THC cannabis.