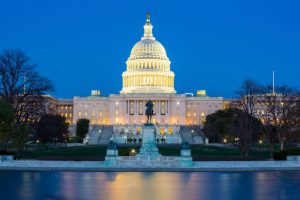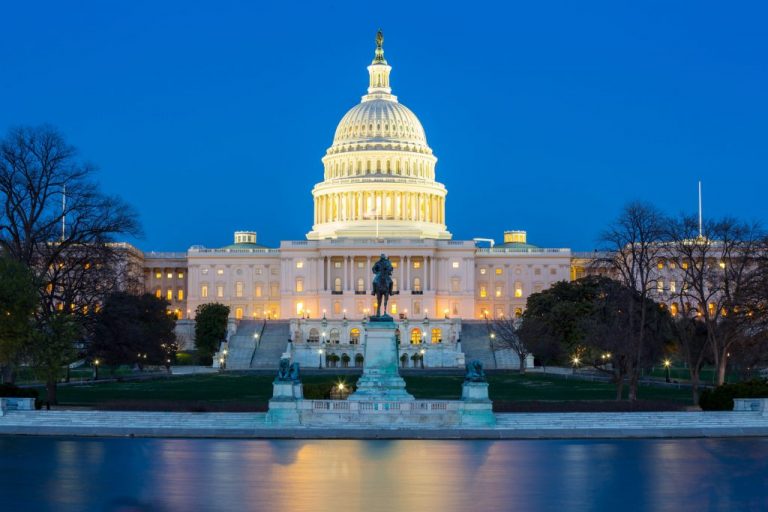 Republican Sen. Mitch McConnell's bill to take hemp out of the Controlled Substances Act has been introduced in the U.S. Senate.
The measure represents the most audacious attempt yet to make hemp a mainstream crop after four decades of prohibition.
McConnell stood before the Senate Thursday and asked his colleagues to "empower American farmers to explore this promising new market."
Hemp supporters say the plant would be treated like any other crop and regulated by the U.S. Department of Agriculture, rather than the Department of Justice and its Drug Enforcement Administration.
McConnell, who serves as the Senate majority leader, is responsible for getting hemp into the
2014 Farm Bill
, which allowed production but only as part of a state-authorized pilot program.
Not all states allow hemp production; others allow hemp but only within the confines of research by a public university.
McConnell's home state, Kentucky, has been a leader in embracing hemp. McConnell said his updated bill "will build upon to success of those pilot programs."
Among other things, the bill would:
Define hemp as cannabis sativa at or below 0.3% THC.
Remove hemp from the Controlled Substances Act.
Allow hemp production in all states – even those that have not yet acted to allow it.
Allow hemp production on Indian tribal land and in Puerto Rico.
Require states that want to have primary oversight of their hemp industries to submit plans to the U.S. Department of Agriculture for how they would monitor the crop, including testing plans for THC content.
Protect hemp farmers from criminal prosecution for growing hemp with elevated THC content.
Say that hemp farmers producing "hot" hemp, or hemp with too much THC, could lose their licenses to grow hemp for five years if they "negligently" grow hemp with too much THC for three years out of five.
Require states to refer hemp farmers to law enforcement if agriculture regulators determine that a farmer's hemp contains too much THC not through negligence, but "with a culpable mental state."
Require the USDA to study "the economic viability of the domestic production and sale of industrial hemp."
The hemp industry applauded McConnell's attempt to legitimize hemp.
"With Senator McConnell as majority leader to introduce a piece of legislation for industrial hemp is exceptionally exciting news," said Geoff Whaling, head of the National Hemp Association.
Whaling noted that the measure has Democratic co-sponsors, including Oregon Sens. Ron Wyden and Jeff Merkley.
"He is working to present a piece of legislation that is bipartisan and addresses all the issues important to this industry," Whaling said. "It's an historic day for hemp."
Bills in Congress are not guaranteed a hearing. A similar bill to de-schedule hemp has been pending in the House since last August, with no hearing yet announced.
Kristen Nichols can be reached at kristenn@staging-hempindustrydaily.kinsta.cloud
To sign up for our weekly hemp business newsletter, click here.