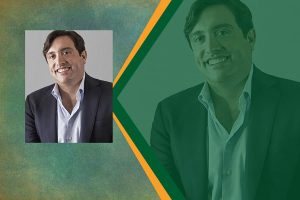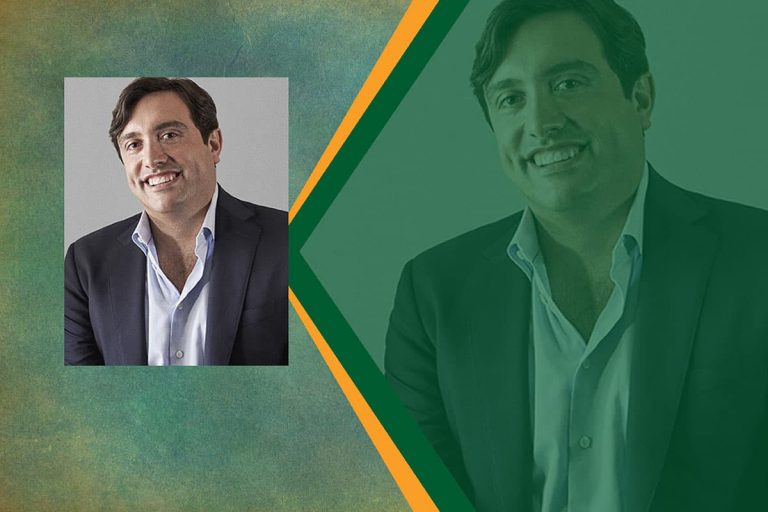 (This is an abridged version of a feature that appears in the July issue of Marijuana Business Magazine.)
How did a dyslexic 13-year-old who learned how to program computers, manage a mainstream pop band and build and sell a national deodorant brand come to lead a cannabis business?
Michael Cammarata, the CEO of Neptune Wellness Solutions, a cannabinoid extractor and product manufacturer based in Laval, Quebec, with facilities in North Carolina, said everything in his life has been a series of chance events—so, not surprisingly, he named a venture capital and private equity firm he owns Random Occurrence.
He's learned a multitude of business lessons from working in technology, advertising, music and consumer packaged goods (CPG). But all of those lessons ultimately lead back to one underlying theme: "If you listen to the consumer, you're going to be right."
Cammarata's journey to the hemp space began in 2017, when he sold his deodorant company, Schmidt's Naturals, to Unilever. He stayed on as CEO of the brand to expand the natural deodorant line into household goods for the global market until July 2019, when he left Unilever to join and invest in Neptune Wellness Solutions.
Since then, he has led Neptune in somewhat unconventional deals, including trading shares for advertising with New York City-based media conglomerate American Media. Cammarata also gave $24 million in stock warrants to New York-based flavors and scents firm International Flavors & Fragrances to build a line of CBD and wellness products.
In the months since the coronavirus pandemic shut down much of the economy, Neptune Wellness Solutions has kept moving, signing a brand-partnership deal with renowned wildlife ecologist Jane Goodall and gaining approval from the U.S. and Canadian governments to mass produce hand sanitizer.
We sat down with Cammarata to discuss what the hemp industry – and the entire cannabis industry – can learn from the CPG industry, where he sees opportunities for hemp and marijuana, and how the industry could recover from the coronavirus pandemic.
What motivated you to move from consumer packaged goods to cannabis, and how do you plan to apply your experience to the industry?
The pivotal moment was looking at ingredients. At Unilever, I was looking at hemp because it has a very strong moisturizing effect on products … making natural deodorants and natural products more effective.
Natural deodorants can last for up to 48 hours … but in a disinfectant wipe, it could get rid of a lot of the toxicity and chemicals if you replace them with (hemp's) antifungal and antibacterial properties.
The cannabis plant has so many different cannabinoids and flavonoids that can apply to the whole household.
The fact that these powerful ingredients that are just now coming to the market really can transform everything you use and make them healthier, better, safer and more efficient—that's exciting.
Cannabis is going to get looked at on a whole different level once personal care, home care and beauty products on the CPG side start using it.
More of Cammarata's predictions on the hemp market and broader cannabis industry are available here.
Laura Drotleff can be reached at laurad@staging-hempindustrydaily.kinsta.cloud.