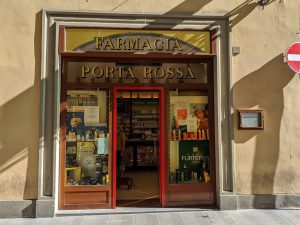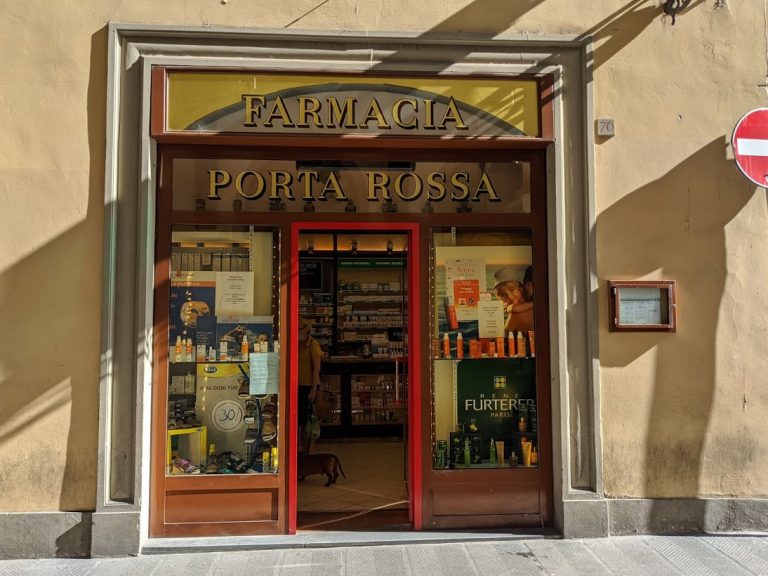 Italy has added ingestible formulas with flower-derived CBD to a table of medicines in its narcotics law, paving the way for GW Pharmaceuticals' epilepsy drug Epidiolex to hit the market there but also raising questions about the status of other CBD products.
The Health Ministry's decree sparked anger and confusion among cannabis activists and stakeholders who fear it could spell economic disaster for Italy's industrial hemp industry. It's not yet clear what the change means for hemp operators.
Published Oct. 15, the decree adds the category "compositions for oral administration of cannabidiol obtained from cannabis extracts" to a section of the narcotic law's table of medicines. It takes effect next week.
The
table of medicines
includes "medicines based on narcotic or psychotropic active substances … including active substances for pharmaceutical use, currently in therapeutic use for human or veterinary use."
Oral CBD preparations are being added to the table's Section B, which includes Cannabis-based herbal medicines (herbal substances and preparations, including extracts and tinctures).
The Health Ministry gave two reasons for the change, both of which suggest the release of Epidiolex is imminent:
First, "that the compositions for administration for oral use of cannabidiol obtained from Cannabis extracts are used in treatment of epilepsy."
Second, that an authorization request is currently being evaluated by the Italian Medicines Agency (AIFA) for an "oral solution containing cannabidiol that has already received marketing authorization by the European Medicines Agency (EMA)" and is controlled through a compassionate use program for patients being treated with rare epileptic disorders.
GW told investors in May that the commercial launch of the drug in Italy was expected to occur this year. Epidiolex – which is derived from marijuana flowers, not hemp – is already available in Germany.
Broader implications
The ministry's decree could have bigger implications for non-pharmaceutical CBD producers looking to sell in the country.
Some speculate that Italy's inclusion of cannabidiol formulas on the medicines table will ultimately require all CBD oils or products for oral use to be authorized by the Italian Medicines Agency and sold only with a prescription.
Another interpretation is that the decree applies only to products considered medicinal drugs, excluding CBD-based oils or capsules, which are currently not classified as narcotics.
More than 70 Italian lawmakers who favor cannabis legalization have expressed opposition to the move.
"It's an illogical choice that seriously penalizes the whole hemp-growing sector, thus leaving the field open to pharmaceutical giants alone," the lawmakers wrote in a note circulated on Facebook.
"While the rest of the world is overcoming prohibitionism, in Italy there is the impression of a tendency to criminalize nature, in contrast to the policies of fighting the mafias, sustainable development and strengthening the agricultural sector in order to protect the environment and ecosystems," they wrote.
Hemp as medicine
The Health Ministry's move suggests Italy is taking steps to conform to the European Commission's preliminary stance that flower-derived CBD should be regulated as a narcotic rather than a food.
The new decree follows one published last month that added industrial hemp flower for extraction purposes to an Agriculture Ministry list of medicinal plants.
It also comes days after Italy's Customs and Monopolies Agency appeared to target 'cannabis light' and CBD vaping products by ordering retailers of smokable products to certify their commitment "not to sell leaves, inflorescences, oils, resins or other products containing substances derived from hemp sativa."
In May of last year, Italy's Supreme Court said that, regardless of THC content, the sale of cannabis leaves, flowers, oil and resin did not fall under the scope of the country's 2016 hemp law.
Some initially interpreted the ruling to be a blanket ban on hemp CBD products, but a final phrase in the court statement provided an exception for "derivatives … devoid of any doping or psychotropic effect." This arguably provided a loophole for CBD ingestibles to remain on the market.
Monica Raymunt can be reached at monica.raymunt@staging-hempindustrydaily.kinsta.cloud