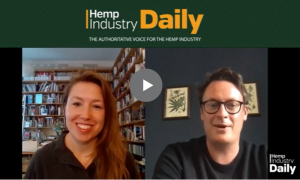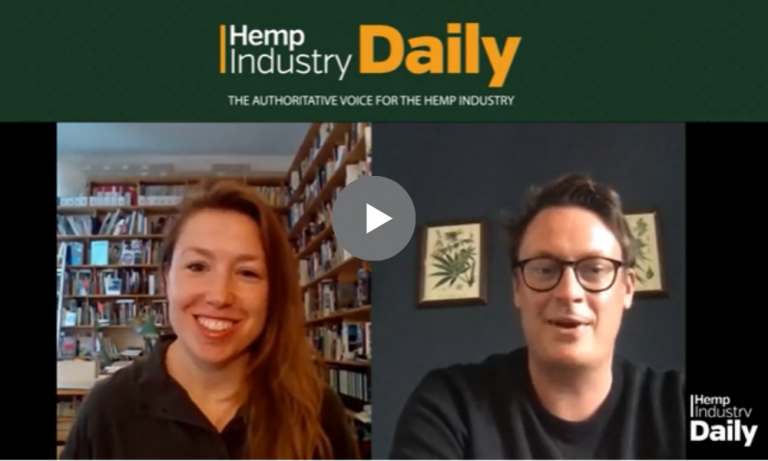 One German company has decided to tackle the high-risk regulatory landscape for cannabinoid products in Europe's largest economy head on with a new lobby group for CBD manufacturers and retailers.
Sanity Group, a manufacturer of cannabinoid products based in Berlin, has joined forces with Canadian cannabis giant Aphria and Düsseldorf-based Cannacare Health to establish the Pro CBD association, which is due to launch later this month.
Finn Hänsel, founder and managing director of Sanity Group, told
Hemp Industry Daily
that the goals of the group are to improve the reputation of the CBD industry among pharmacists, regulators, politicians and doctors, and to open up dialogue with authorities to create a regulatory envrironment in which "everyone has legal clarity on what they can do and what they can't do."
Several German companies have inquired about membership, Hänsel said.
"The willingness to join this association shows me … that there's definitely a need for this," Hänsel said. "There are so many CBD companies who approach us proactively because they see the need to change something."
"In our opinion, there is today no association that really represents not only the industrial hemp but really the CBD industry," Hänsel said. "And there's really no one who talks to the local authorities in Germany, outside the companies who deal with CBD."
The group will join the ranks of Germany's Cannabis Business Industry Association and the Association of Cannabis Supplying Pharmacies.
"We believe that there is a gap or a vacuum in the market," Hänsel said.
Germany needs "an association that talks to politicians, that does lobbying, that talks to regulators, but also goes to the regulators and says, 'We want to be regulated, we want quality standards,'" he said. "We don't want to act in a gray zone.
"Let's talk about regulation; let's see what makes sense, what other countries are doing, what can we learn from that," Hänsel said. "And we believe we want to drive that topic together with many other CBD companies in Germany."
In an effort to self-regulate, Hänsel said the association could require members to commit to:
At least one laboratory test per product batch released to verify advertised cannabinoid content.
Sourcing products solely from EU-grown industrial hemp.
Restricting the maximum daily dosage of CBD to avoid overlap with pharmaceutical products.