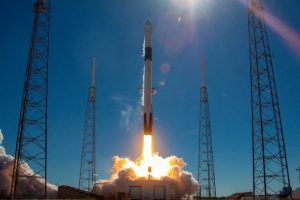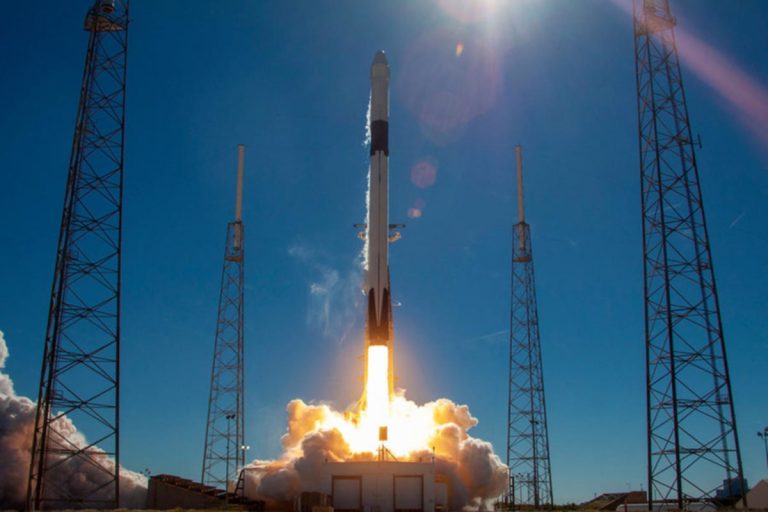 (This story has been updated to reflect that the launch scheduled for Friday morning was delayed until Saturday.)
A Kentucky hemp company is sending seeds into space to see what changes when the plant has less gravity.
Winchester-based Atalo Holdings' seeds will hitch a ride to the International Space Station aboard SpaceX 17, scheduled to launch Friday.
Scientists will be looking at how hemp propagates in microgravity, which could give botanists clues to how hempseeds behave when stressed.
The research will be carried out by Space Tango, a for-profit space research company in Louisville, Kentucky.
Space experimentation can give cultivators valuable insights. Space Tango previously carried out similar research on barley for Budweiser.
Joe Chappell, a University of Kentucky pharmacist who consults on the research, said in a statement that microgravity can reveal biological functions that aren't obvious on Earth.
"Understanding how plants react in an environment where the traditional stress of gravity is removed can provide new insights into how adaptations come about," Chappell said.
The launch is scheduled for Friday morning from Kennedy Space Center in Florida. The hemp is scheduled to stay in space for six weeks before returning to Earth.
Also headed for research on the trip are some artificial lungs being researched for disease response, and some cell cultures being studied for capillary action, among other experiments.
Space Tango and Atalo Holdings say the hemp research won't be proprietary and that findings will be shared with the public because it "may assist in developing biomedical applications related to CBD."
Kristen Nichols can be reached at kristen.nichols@staging-hempindustrydaily.kinsta.cloud