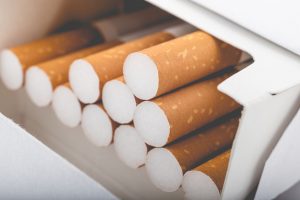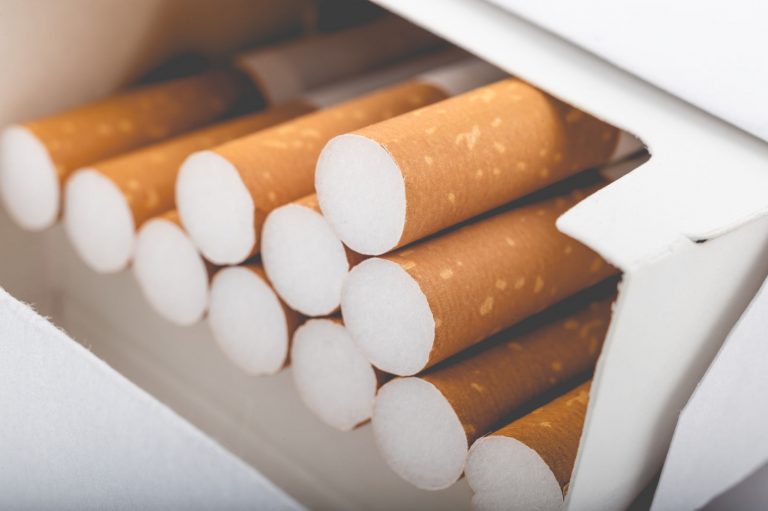 Citing increased CBD sales, a Kentucky tobacco company is getting into CBD manufacturing.
Turning Point Brands said it is buying an ownership stake in Canadian American Standard Hemp (CASH), a privately held company in Warwick, Rhode Island.
CASH, a hemp-derived cannabinoid producer, manufactures white-label CBD tinctures, topicals, capsules and vape products.
Turning Point's move into the CBD space comes in a year in which other tobacco firms such as Pyxus International, Imperial Brands and Altria Group have either entered the cannabis industry or are exploring doing so.
Terms of the transaction were not disclosed, but the deal gives Louisville-based Turning Point a 19.99% ownership stake.
Turning Point currently sells nonsmokable tobacco products that include vape pens and Stoker's chewing tobacco.
Purchasing a hemp company gives Turning Point a toehold in the booming sector, said Brittani Cushman, the firm's senior vice president of external affairs.
"We saw the growing hemp and CBD industries and thought it was a natural choice to move in that direction," Cushman told Hemp Industry Daily.
Earlier this year, Turning Point started a line of rolling papers made of hemp for sale in Canada and the U.S., an area the company cited as a growth point in a recent call with investors.
Turning Point trades on the New York Stock Exchange as TPB.