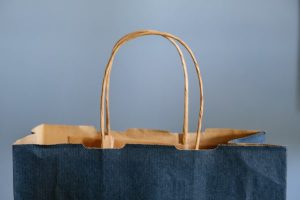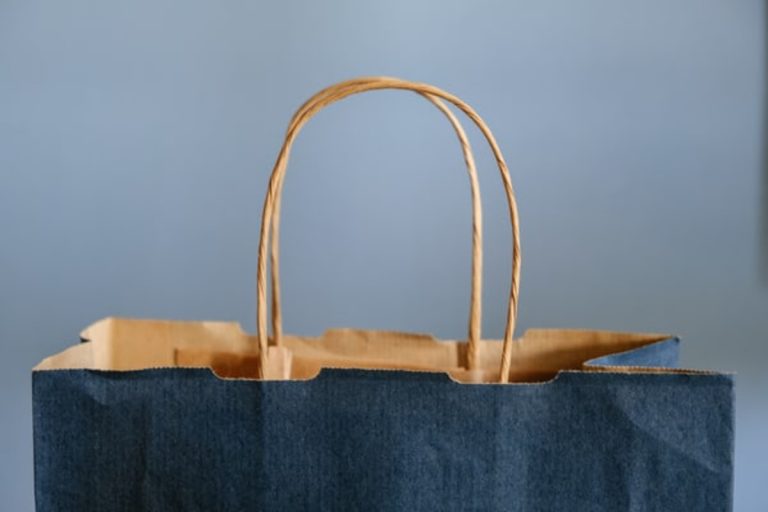 This session and other MJBizCon 2020 content is available on demand.
Consumers are increasingly using hemp-CBD to help them through the coronavirus pandemic – and that could be in part due to heavy discounting from CBD brands.
According to Bethany Gomez, managing director for Brightfield Group, a Chicago-based cannabis research and analytics firm, CBD is helping consumers through the pandemic, as 75% of consumers in Q3 said they agree with the statement, "CBD helps me deal with stress of the pandemic," up from 69% in Q2.
During her presentation on consumer behavior surrounding CBD during a global recession at MJBizCon on Friday, Gomez said CBD is also becoming more broadly accepted among consumers, as social listening during shelter-in-place orders showed that consumer conversations centered around CBD for relaxation and self care increased on social media.
But at least for now, consumers are highly motivated by discounts and have shown less brand loyalty through the pandemic.
Brightfield research showed that, in the third quarter of 2020:
38% of consumers are purchasing whatever is cheapest, up from 28% in Q1.
49% of consumers buy the brand with the best discount, up from 41% in Q1.
Gomez said when the pandemic is over, CBD products are going to need to compete against similar non-CBD products, and lower price points will help them compete, help the industry and resonate with consumers. This is hard for brands, she said, because many are already heavily discounting to stay relevant in a crowded market with more than 3,000 brands.