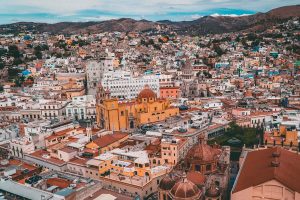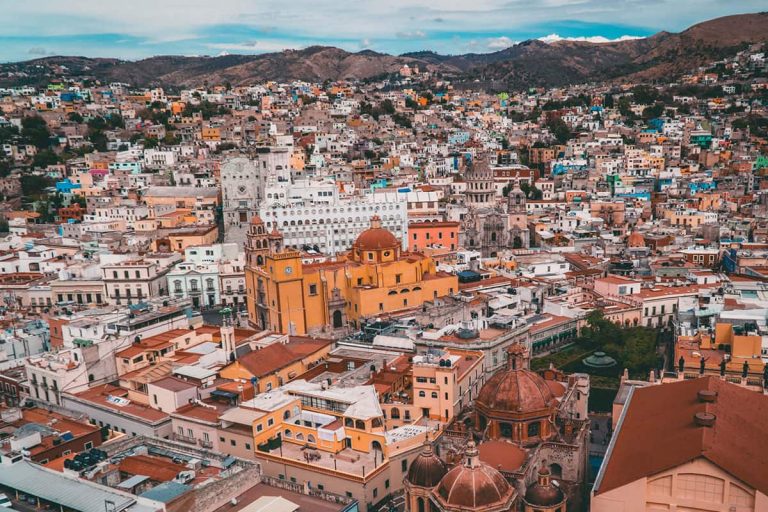 Mexico's watershed court decision to authorize adult-use marijuana could have outsize effects on low-THC hemp, too.
That's because the Mexican Supreme Court's ruling last week circumvents long-delayed proposals in the Congress of the Union to regulate both hemp and marijuana.
Mexico currently does not allow hemp cultivation in any form.
Congress' inaction could mean that Mexico's 32 states may take up hemp legislation on their own, as national debate centers on high-THC cannabis.
The result would be a patchwork of different rules for growing and selling hemp, similar to the regulatory mishmash in the United States.
"I keep hearing of more and more state legislatures putting forward bills to regulate hemp," said Adrián Cisneros Aguilar, an attorney in Mexico City and Los Angeles with the Harris Bricken firm who also teaches law and business at Universidad Anáhuac.
"There's no united front."
One piece of stalled federal hemp legislation in Mexico would:
Allow hemp cultivation for the first time.
Create a new regulatory agency to oversee both hemp and marijuana.
Establish hemp as a "nonpsychoactive" form of cannabis, putting a 1% THC limit on the plant.
The Supreme Court decision orders Mexico's national health agency to develop rules for granting permits to recreational marijuana users. The agency was given no role specific to low-THC hemp.
Mexico has seen years of delays in getting legal markets established for any form of cannabis.
Home to 130 million people and a global hotspot for illicit cannabis cultivation in the 1980s, Mexico moved to authorize marijuana almost three years ago.
Even after the latest court ruling declared adult marijuana possession legal, Mexico President Andres Manuel Lopez Obrador talked about convening a public referendum on cannabis rather than revive stalled cannabis legislation.
José Lugardo Espejel, founder and CEO of Grupo Sativa Health SA de CV, a medical marijuana company in Mexico City's posh Polanco neighborhood, told Hemp Industry Daily that the latest ruling is "symbolic" because it doesn't give businesses like his a path to market.
"There are no immediate cannabis-related business opportunities beyond investment and planning stages," he said via email.
For hemp entrepreneurs, even universal marijuana legalization by the courts won't end the delays.
"It's a big step forward, but the market is not regulated," said Luis Armendáriz, an attorney in Chihuahua, Mexico.
"For hemp and CBD, we'll have to see how that plays out. I think we could see more gradual adoption of regulations there."
Kristen Nichols can be reached at kristen.nichols@staging-hempindustrydaily.kinsta.cloud.
MJBizDaily international editor Matt Lamers contributed to this report.