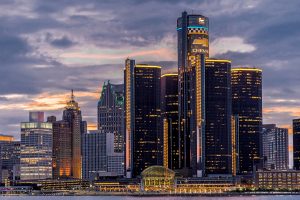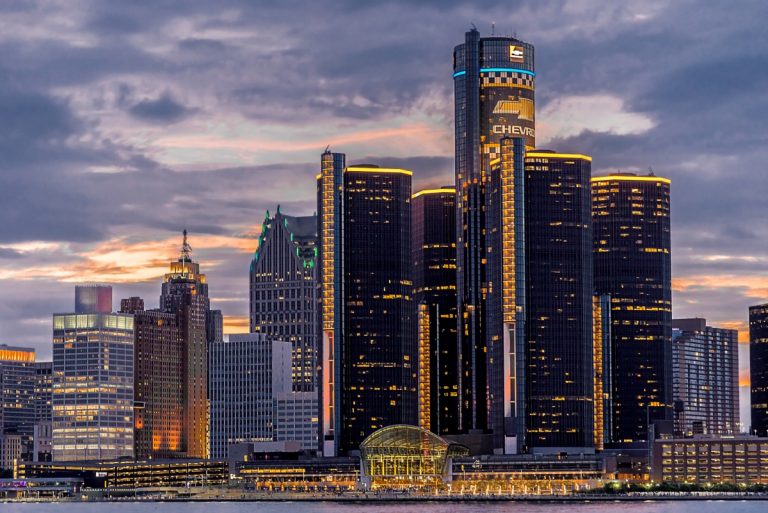 After a rash of states banned hemp-derived delta-8 THC when the unregulated products took regulators by surprise, Michigan is the first to change the law to regulate the products under its state cannabis regulatory agency.
Gov. Gretchen Whitmer on Tuesday signed a Michigan legislation package that will regulate hemp-derived delta-8 THC and restrict sales to channels approved for state-legal marijuana, banning the products from being sold in unlicensed retail stores.
Beginning Oct. 11, delta-8 THC products will be covered by Michigan law and regulated by the state's Marijuana Regulatory Agency.
A package of bills updated the definitions of products derived from cannabis and required that all intoxicating substances must be tested for safety under the MRA's statewide monitoring system and tracked through the state's seed-to-sale system.
"This package of bills continues to show Michigan is the model for the nation in regard to protecting its residents and making sure that those who consume marijuana products do so in a safe manner," Gov. Whitmer said in a statement.
"I am glad to see Michigan continuing to lead on the implementation and regulation of a safe, secure marijuana industry, which has already brought tens of millions of dollars in new tax revenue to the state, as well as thousands of well-paying jobs."
The package signed into law includes a bill that amends the Michigan Regulation and Taxation of Marihuana Act to define THC and modify the definitions of industrial hemp and marijuana, limits the total amount of THC that a product intended for human or animal use can contain and allows the MRA to exclude certain THC products from the definition of tetrahydrocannabinol.
Industry associations representing both hemp and marijuana applauded the action.
"House Bill 4517 ensures that intoxicating products are not sold at retail stores under the guise of hemp; rather, they are regulated akin to adult-use cannabis, restricted to adults and monitored for safety and potency," said Jonathan Miller, general counsel of the U.S. Hemp Roundtable.
Miller added it is a "win-win for farmers and consumers" and encouraged other states to follow Michigan's lead.
Robin Schneider, executive director of the Michigan Cannabis Industry Association, said regulating rather than banning delta-8 THC is a "smart and progressive move that is in the best interest of public health and safety."
A one-page guidance document from the MRA encourages members of the public to report unlicensed commercial production or sale of delta-8 THC.
While a number of states have banned sales of delta-8 THC products, others are considering provisions like Michigan's to would regulate it similarly to delta-9 THC, including California and Washington.
Laura Drotleff can be reached at laura.drotleff@staging-hempindustrydaily.kinsta.cloud