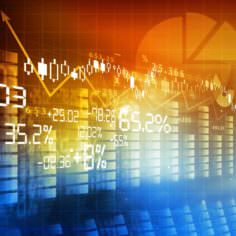 This week, MJBizDaily's Investor Intelligence introduces a new comp table that includes exclusive data on hemp and CBD companies.
As an allocator of capital judging multiple opportunities for your marginal dollar, you must be able to:
Identify the relevant investment opportunities.
Assess the current size and value of public players.
Determine the valuation multiple applied by the market to public players.
Vertically integrated operators are trading at an average of 3.1X and 2.0X of 2020 and 2021 enterprise value/sales, respectively, as of Aug. 19, 2019 – a reasonable multiple for any consumer packaged goods company.
By comparison, the Kellogg Co. trades at 2.4X 2020 sales despite being in a mature industry with flattish sales growth that is much less than the strong double growth expected for the cannabis sector.
This comp table provides a benchmark for private investors to evaluate existing and future investments as well as a menu for public investors to peruse.
This table will be updated weekly and available for subscribers to download on the Investor Intelligence site.