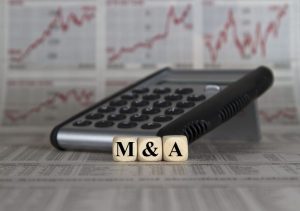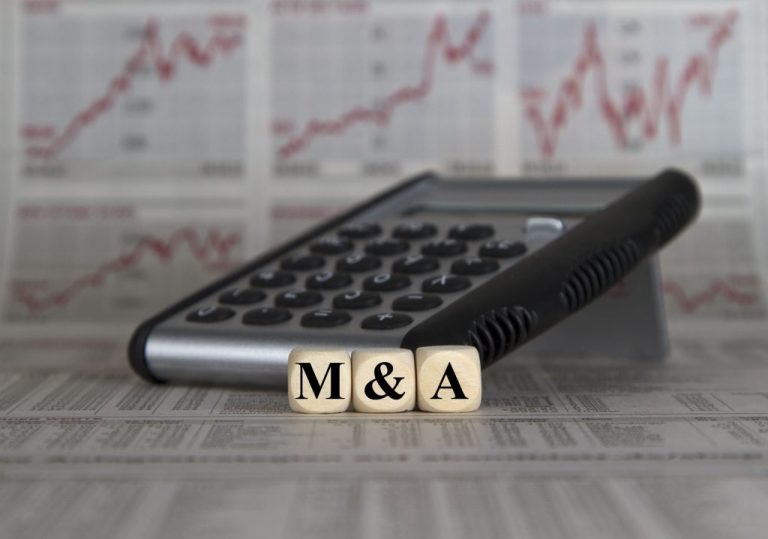 A Montana hemp producer plans to go public in Canada via a reverse takeover, becoming the latest U.S. cannabis business to get its shares listed north of the border through an RTO.
Vitality CBD Natural Health Products, a privately held company in Eureka, Montana, is seeking to trade on the Canadian Securities Exchange after taking over Ottawa-based LiveWell Canada (CSE: LVWL).
Vitality grew about 20,000 acres of hemp this year in Montana – making the state one of the largest hemp producers in the U.S. – and another 1,000 acres of hemp near Lethbridge, Alberta.
The 2018 crop has already been harvested and awaits extraction for CBD, Vitality CEO Robert Leaker told
Hemp Industry Dail
y.
The deal calls for LiveWell to issue enough new common shares to Vitality for the Montana company to own 85% of LiveWell.
LiveWell is currently valued at roughly 120 million Canadian dollars ($102 million), LiveWell CEO David Rendimonti said.
Here's what you need to know about the reverse takeover:
The proposed transaction is expected to close in March.
Vitality and LiveWell haven't yet decided on a name for the new company.
The unnamed business will release CBD products under its own name and also manufacture products for other labels.
The new enterprise will be led by executives from both companies: LiveWell's

Rendimonti

will serve as CEO; Vitality's Leaker will be chief operating officer.
Several other U.S. cannabis firms have gone the route of reverse takeover, essentially buying a nonoperational Canadian company to expedite the process of going public in a country where recreational marijuana is legal at the federal level. This deal is slightly different, in that both companies are currently in operation.
Rendimonti told Hemp Industry Daily that the new company will be in a position to lead the CBD market just as legal barriers are going down through possible expansion in the U.S. Farm Bill.
The Farm Bill includes a long-stalled plan to remove hemp from the U.S. Controlled Substances Act. The measure has been stuck in negotiations for months, though congressional negotiators have said a deal is imminent and that hemp expansion is part of the deal.
Vitality's eventual goal is to list on a U.S. stock exchange, Leaker said, though he couldn't specify which one the new company will seek.