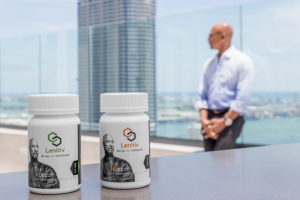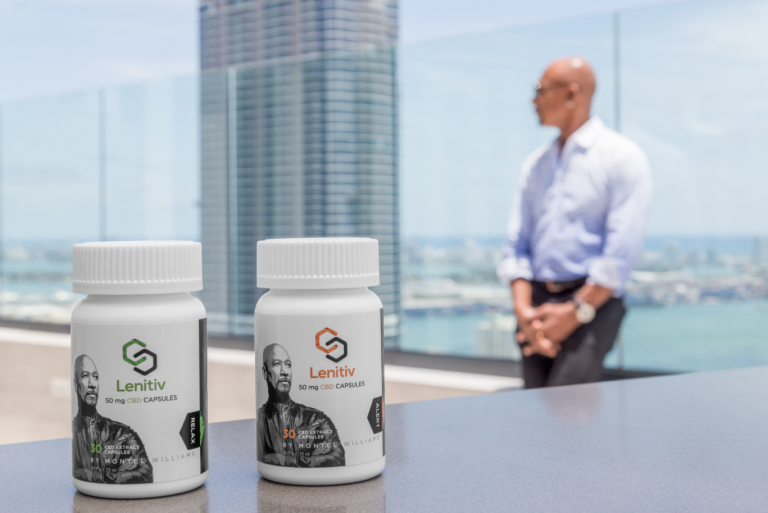 Talk show host Montel Williams' outspoken advocacy of cannabis treatments for his multiple sclerosis predates many celebrity branding attempts.
But when Williams caught wind last year that other companies were using his name to imply endorsements for their own CBD products, Williams didn't just call his lawyers to file a fraud lawsuit.
He decided it was time to personally capitalize on the business opportunity of selling CBD online.
"You know what, there are states where we can't have full-spectrum cannabis. So we decided, let's pull something together," Williams told Hemp Industry Daily.
Opportunity in possible fraud
Williams' lawsuit
is still pending. The talk-show star alleges that at least three companies were involved in an "elaborate online scheme" that involved misleadingly using the contents of a
Forbes article
about Williams and his marijuana-related activism.
Williams says that the CBD companies – Arizona-based Advanceable Technology, Beauty Strong and Snowflake Marketing – falsely claimed he endorsed their CBD products.
The companies have denied allegations they used Williams' name and photo to promote their CBD products.
Williams is seeking unspecified damages. No trial date has been set in the case, which was filed in federal court in Florida.
Williams says the case showed him he may be missing the boat on CBD therapies.
He sees hemp-derived CBD as a possible bridge toward cannabis acceptance amid a patchwork of confusing state regulations about legal THC ratios.
"We're in this ridiculous never-never land in America" when it comes to cannabis regulations, Williams said. "It's gotten so ridiculous it's almost impossible to navigate.
"But at the same time, there are patients out there suffering, and we know there is some relief that can be had with CBD. It's like during flu season, some people take zinc pills, some people take vitamin C. There's no reason you shouldn't be adding CBD to your daily holistic program."
Choosing a CBD partner
Williams' Lenitiv Labs company teamed with Oregon's Cura Cannabis Solutions to produce CBD vaporizer products that can be sold in places where his existing cannabis products can't.
"We have the ability to get this into more people's hands," said David Racz, CEO of Lenitiv Scientific. "Too much of this industry focuses on THC. THC is not the key factor in all cannabis products."
The expansion to seek more customers is a slight pivot for a brand Williams created in 2016 to target specialty cannabis users who might feel overlooked by other cannabis product manufacturers.
"With the issue of full legalization dominating the conversation, it's critical not to forget patients who have specific needs with respect to cannabis, including strains that might be less profitable in the marketplace," Williams said in the announcement about creating the company.
Cura co-founder Cameron Forni said his company saw a natural fit with Lenitiv's vision to bring a hemp-derived CBD vaporizer to market beyond legal cannabis states. Cura makes the vape cartridges that Lenitiv then brands and distributes.
"With the hemp-derived CBD product available in multiple states, we're excited to be able to offer the product to a wider audience," Forni said.