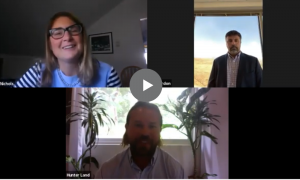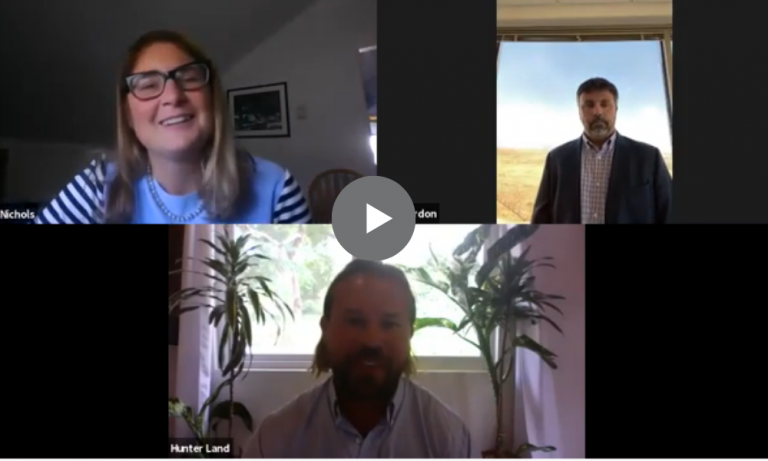 Before he became a full-fledged advocate for full-spectrum cannabinoid products, Tim Gordon admits he was fascinated with the potential of CBD alone.
"My passion was CBD and understanding this Swiss Army knife of molecules," Gordon told Hemp Industry Daily editor Kristen Nichols during HID's latest webinar.
Gordon, the founder and chief science officer of full-spectrum product-maker Functional Remedies, ultimately came to be an advocate for whole-plant extracts and the "entourage effect" that the combination of cannabinoids and terpenes in the plant provides.
If full-spectrum extracts are like fresh-squeezed orange juice, Gordon said, then isolates are like the orange drink mix Tang, lacking everything contained in the fruit's nectar.
Right off the bat, Hunter Land, the director of cannabinoid research at Canopy Growth Corporation, took issue with Gordon's characterization of full-spectrum cannabis extracts, saying countless active compounds in the cannabis plant need further research.
"It's really important to be very specific about what we talk about," Land said.
"I think we need to systematically dissect what molecules are present" and get away from "glittering generalities that don't really mean anything."
"You run more of a risk with these broad- [and] full-spectrum uncharacterized compounds than you do with an isolate," Land said. "We don't know enough. I don't think we can say the mystery soup plus CBD is better than CBD – because we don't know what's in the mystery soup."
In a wide-ranging debate moderated by Hemp Industry Daily editor Kristen Nichols, Gordon and Land went head-to-head on topics that included:
Falling wholesale prices
Communicating THC risks with consumers.
Labeling with QR codes.
How the FDA might ultimately regulate CBD products.
Industry interest in THC Delta 8.
A portion of the discussion can be viewed below.