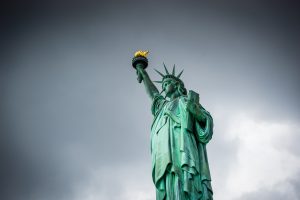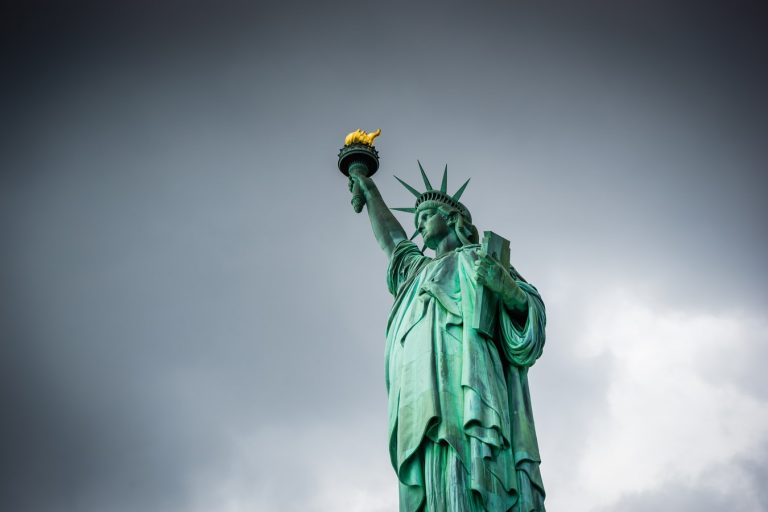 New York regulators have loosened CBD restrictions including potency limits, serving sizes and warnings about THC levels.
The new rules approved Thursday by New York's Cannabis Control Board, which oversees both the hemp and marijuana industries, change the per-serving CBD limit in dietary supplements from 75 milligrams to 100 milligrams.
Regulators also removed a requirement that cannabinoid hemp products be shelf stable, a move to allow foods and drinks infused with cannabinoids.
The rules also create a new license type for "Cannabinoid Hemp Farm-Processors," aimed at farmers bringing hemp flower directly to market without processing.
The new licenses are good for two years and cost $400. (New York has banned pre-rolled hemp flower cigarettes, although hemp flower can still be sold as long as it is not packaged and sold for smoking.)
Other updates in the rules include:
A requirement that labels include the state or country of origin from which the hemp used in the product was sourced, providing clarity in the market and the opportunity for consumers to choose products made in New York State.
A new definition of "craft" cannabinoid hemp products. The designation requires that the producer grows less than 1,000 pounds of dried hemp a year and that the product must be "hand trimmed, hang dried" and "hand packaged."
No more labeling requirement that the font size on the supplement or nutritional fact panel be larger than other information on the product label.
No more requirement that out-of-state manufacturers add label warnings that the product may cause a consumer to fail a drug test – as long as the product is manufactured using isolate or a hemp extract without detectable THC.
An increase on the acceptable THC concentration during hemp processing, from 3% THC to 5% THC.
Regulators say the changes should make New York hemp manufacturers more competitive.
"We are further supporting our businesses in their ability to compete with those from other states while enhancing protections for public health," board chairman Tremaine Wright said in a statement.
Hemp farmer Seth Jacobs of Argyle applauded the new craft designation and other efforts to make New York-made products more competitive.
"Local is a big deal; there's definitely a market for that," Jacobs told the (Albany) Times-Union.
But he told the newspaper that he questions the trimming requirement in the new "craft" designation.
"You can't help but wonder if the person who wrote that law has ever sat down and tried to trim 1,000 pounds by hand," Jacobs said. "You end up with exactly the same product in the end whether you trim it by hand or by machine."
New York forbids the sale of delta-8 THC products, even in medical marijuana dispensaries, but has left the door open to allowing delta-8 THC and other isomers in future adult-use marijuana regulations.
New York defines cannabinoid hemp products as tinctures, oils, topicals, pills, capsules and food or beverages that are intended for human consumption or application.