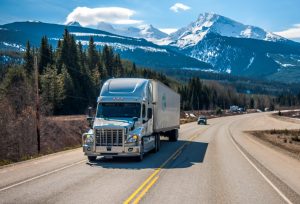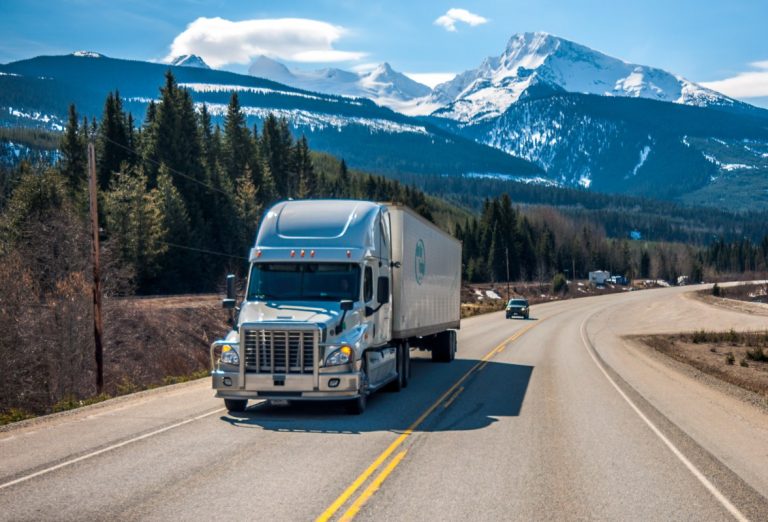 A Minnesota hemp industry group is warning manufacturers not to order hemp biomass from other states in the wake of a South Dakota drug arrest of a deliveryman bringing plants from Colorado to Minnesota for extraction.
The Minnesota warning comes as a federal appeals court prepares to hear arguments next week over hemp transportation.
"The ability to buy equipment from other states or to bring in the biomass is a very important function as Minnesota gets ready for its own harvest here," said Joe Radinovich, head of the newly formed Minnesota Hemp Association, which has a few dozen members.
A Twin Cities-area processor ordered the 300 or so pounds of hemp from Colorado to test new extraction equipment, he said.
The processor, whom Radinovich declined to identify, was not charged with a crime.
The driver faces drug charges, though he told local law enforcement that the plants were hemp and not marijuana. The driver's attorney told the Argus Leader newspaper in Sioux Falls he believes the charges will be dismissed.
But the case underscores the problem of delivery uncertainty in a state with little in-state supply of hemp for product manufacturing, Radinovich told Hemp Industry Daily.
Coast-to-coast confusion
Interstate transportation is proving one of the most frustrating parts of the newly legal hemp landscape.
The 2018 Farm Bill forbids states from prohibiting the transportation or shipment of hemp or hemp products.
But because the 2018 Farm Bill doesn't govern the industry until federal agriculture authorities develop rules for growing and selling hemp, the crop is still being seized as drug contraband in some states.
"Even in cases like this where we think that everything was above-board, there's a lot of waiting to see exactly what the situation was and hoping that we stay on the right side of the law," Radinovich said.
A case going before the Ninth Circuit Court of Appeals on Aug. 29 could resolve the issue. Big Sky Scientific, a Colorado hemp company, is seeking the release of Oregon-grown plants seized earlier this year in Idaho.
The U.S. Department of Agriculture (USDA) said in a nonbinding legal opinion that hemp transportation was guaranteed last December when the 2018 Farm Bill was signed into law, even though the agency hasn't yet made rules about growing the plant.
The USDA acknowledges that testing uncertainty is proving a challenge. Without a nationwide THC testing standard, plants certified as legal hemp in some states can test as marijuana in others.
William Richmond, head of the Specialty Crops Program in the USDA's Agricultural Marketing Service, told a group of CBD business owners earlier this month that testing confusion is one of the reasons the agency has not finished work on hemp rules for the 2020 growing season.
"We need to have testing procedures in place," he said. Coming up with reliable testing methods, he said, is "as complicated as you think it is."
South Dakota debate
South Dakota, where the latest charges against a hemp driver were handed down, is among a handful of states that do not yet allow hemp cultivation.
South Dakota Gov. Kristi Noem vetoed a hemp bill last spring, saying her state was "not ready" for legalized hemp production because it would prove too difficult for law enforcement to regulate.
South Dakota lawmakers reviewing the question this summer got a testy letter from Noem warning about the crop's legal complexities.
"It could be reckless to introduce a product that has serious implications on the health and safety of the next generation," she wrote.
Kristen Nichols can be reached at kristenn@staging-hempindustrydaily.kinsta.cloud