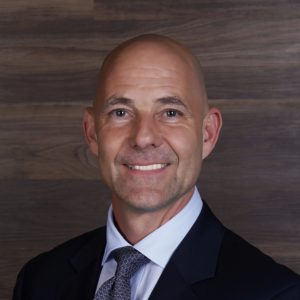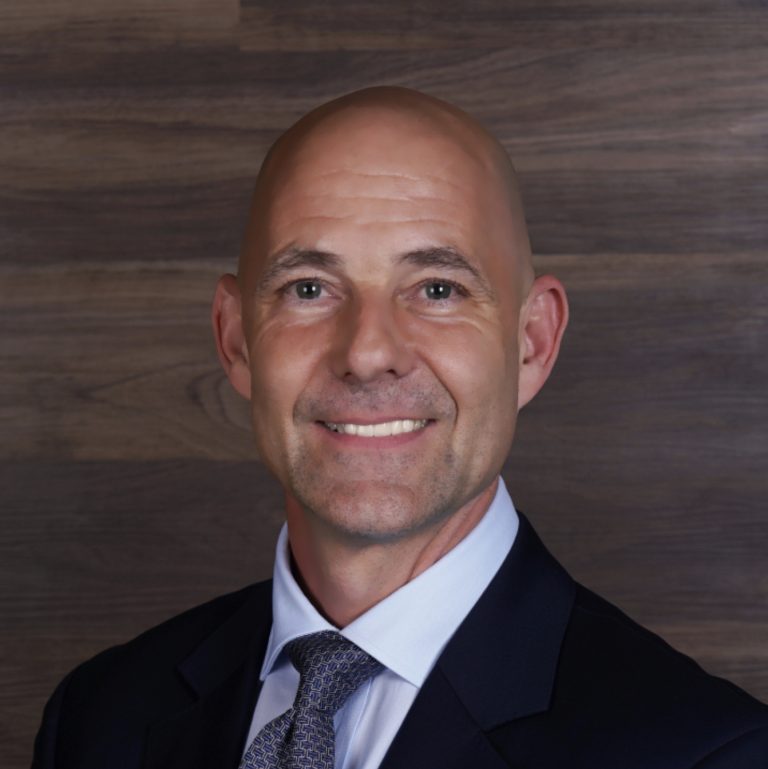 (Editor's note: This story is part of a recurring series of commentaries from professionals connected to the hemp industry. Stuart Tomc is senior vice president of business development at San Diego-based CBD manufacturer CV Sciences.)
When it comes to CBD, entrepreneurs would be well served to start with the end in mind.
The foreseeable outcome is federal regulation – just like any other consumed food or dietary supplement on the market.
While it is understandable that CBD manufacturers would prefer to run their businesses without any government intervention, being left unchecked has made the sector vulnerable to unscrupulous behavior.
Without regulation in place, anyone can sell CBD products.
Consequently, there are plenty of bad actors out there without experience growing hemp or making high-quality hemp extracts.
In fact, independently tested CBD products seldom contain the amount of CBD promised on their labels. Worse, untested CBD products may contain heavy metals and pesticides that can cause adverse health effects.
In December, the U.S. Federal Trade Commission announced its first crackdown on deceptive marketing claims for CBD products. These claims covered a range of scientifically unsupported benefits – including treatment of cancer, heart disease, hypertension and Alzheimer's disease – and included allegations of false scientific findings.
Six companies received fines ranging from $20,000 to $85,000 and must publicize the settlements on all platforms, from their company social media accounts to their own websites. The companies also had to inform consumers who purchased the products about the settlements.
If regulatory history has taught us anything, it is that when it comes to problems with health and wellness supplements, regulation often stimulates improvements in public health. In addition, regulation brings legitimacy to the industry, which is just what the industry needs to spur the next big surge of confidence in CBD.
Regulating other wellness products
A good analog to CBD is the nutritional supplements market.
As far back as the 1920s, the Bureau of Chemistry – precursor of the U.S. Food and Drug Administration – was tasked with assessing the validity of certain vitamins. Were the label claims accurate? Did products actually contain the vitamins they purported to and in the amounts listed?
The federal government would wrestle with those questions for decades.
Ultimately the U.S.:
Established a laboratory dedicated to the study of vitamins.
Prohibited the misbranding and adulteration of cosmetics and medical devices.
Participated in countless lawsuits against companies making false claims.
In 1994 the FDA strengthened regulations surrounding dietary supplements. That law requires manufacturers to give the FDA evidence that a new ingredient should be safe.
Since 2006, dietary supplement safety has been monitored through the FDA's Center for Food Safety and Applied Nutrition Adverse Event Reporting System.
Manufacturers, packagers and distributors of dietary supplement products are required to report all serious adverse events within 15 business days following initial receipt of the information.
These laws have led to a safer supply chain.
For instance, since 2004 the FDA has pulled more than two dozen products off the shelves that claimed to cure erectile dysfunction. The laws have also led to a surge in the popularity of nutritional supplements. Today, Americans spend more than $37 billion a year on dietary supplements.
Ready for regulation
Three years ago, the U.S. decriminalized growing the hemp plant and manufacturing its derivatives in all 50 states.
But the 2018 Farm Bill did not say what was and what was not legal for producers of consumer products that contain CBD. In fact, just hours after the bill was signed into law, the FDA was quick to point out that the new law retained its authority to regulate the use of CBD in food, beverages, dietary supplements and cosmetics.
Congress has talked about how to better regulate hemp and pressed FDA to expedite the publication of regulations and policy guidance regarding CBD products. The U.S. House last year considered a measure to allow the use of hemp derivatives in dietary supplements, a proposal many expect will be considered again by both chambers.
Given all of this history – more than 100 years' worth – the industry knows more regulation around CBD is coming. It would behoove entrepreneurs and CBD companies to cooperate with these efforts and adopt practices now that would fall in line with good manufacturing practices.
As a business, it is better and more economical to meet these standards prior to regulation, rather than retrofitting businesses to get up to code later. Delaying the inevitable might allow for some short-term gains, but could lead to costly pauses in business or even fines in the long run.
Ethical business practices
CBD companies that aim to be at the forefront of the industry should build businesses that are both compliant and ethical by following the guidelines below:
Build products on sound science. The days of nutritional quackery should be behind us. It is not enough to avoid making claims. Even testimonials only add up to anecdotal evidence. Formulated lines should be based on clinical trials and studies that have produced compelling and verifiable results. Products should then be tested. The more rigor that can be incorporated into a product up front, the better the end product will be for all.
Test products and share results. Ingredient purity and consistency are the foundation of safety. Testing products and sharing results with full transparency is critical to building ingredient and industry credibility for CBD. Third-party labs can test for cannabinoid profile or potency assay, heavy metals, pesticides, bio-contaminants and residual solvents. While testing is one part of the equation, companies need to ensure that consumers can access this information. At CV Sciences, test results of each batch are available online and easily accessible through the QR codes on our labels.
Track safety. Tracking safety is arguably the most paramount practice when it comes to building trust. The Adverse Events Reporting System is crucial for detecting, processing and reporting adverse events with CBD and specific cannabinoid formulations. Although each adverse event is unique, there are likely to be similarities and patterns in sources of risk, which may otherwise go unnoticed if incidents are not reported and analyzed. CV Sciences already has an adverse events reporting program in place.
Thousands of CBD products are currently available online and in store but are being marketed under existing dietary supplement regulation.
With clear FDA regulation of CBD, these products and their producers will be able to benefit from more research opportunities and build further confidence and trust with consumers.
Stuart Tomc can be reached at press@cvsciences.com.
To be considered for publication as a guest columnist, please submit your request to editorial@staging-hempindustrydaily.kinsta.cloud with the subject line "Guest Column."