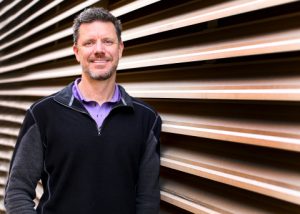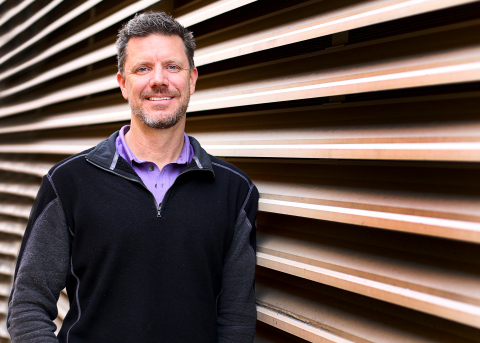 The co-founder of marijuana vape manufacturer Organa Brands is leaving to start a new company focused on hemp-derived wellness products.
Ralph Morgan said he is still exploring a name and headquarters location for his new company, which will produce cannabidiol concentrates marketed to a medical audience, not recreational marijuana consumers.
Morgan told Marijuana Business Daily that the move will give him more time to focus on new markets outside marijuana dispensaries, such as holistic health centers.
The new products will come from hemp, not marijuana.
"It's been a passion project of mine," Morgan said, "and it became clear that to give it the attention it deserved it needed my primary focus."
Organa Brands, founded in 2012 in Colorado, is a privately held extraction and manufacturing company with operations in 12 U.S. states, Canada and Jamaica.
The company's three remaining partners will continue to share leadership of the company:
Chris Driessen, president, Organa Brands U.S.
Jeremy Heidl, president, Organa Brands International
Chris McEvany, president, Organa Labs
In addition to vape pens, the Denver company provides edibles and other infused products. Its subsidiary OpenVape has products on shelves in more than 1,000 retail locations.