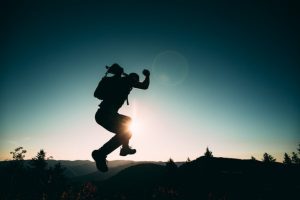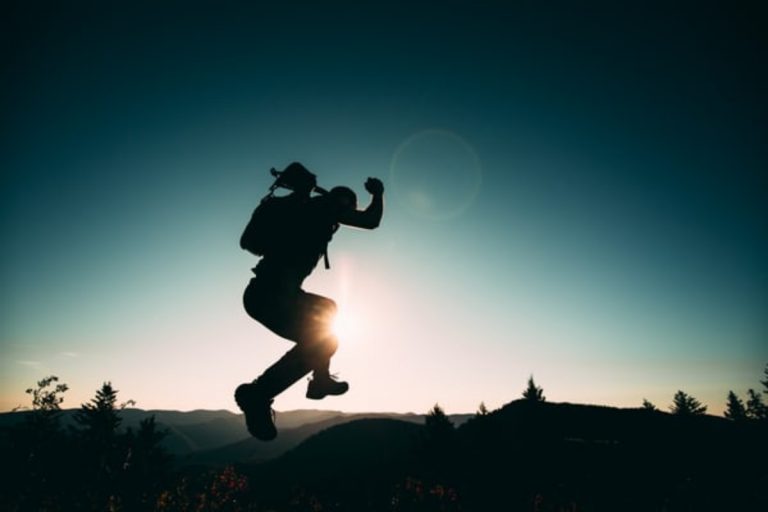 Hemp isn't a bust, despite the industry's growing pains and all the headlines in the mainstream media that suggest otherwise.
That's the message Kristen Nichols, the editor of Hemp Industry Daily, had for entrepreneurs at the Hemp Industry Daily Conference Direct.
"Everyone expected this industry to mature very quickly, but we saw a lot of slowness," Nichols said in an industry outlook session focused on where the cannabis industry is headed in the age of coronavirus.
That glacial pace was set by:
The U.S. Department of Agriculture issuing interim final rules nearly a year after the 2018 Farm Bill.
The U.S. Food and Drug Administration keeping CBD regulation in its basket and delaying regulations.
Banks being slow and hesitant to work with hemp and CBD businesses because they are risk averse.
Farmers planting "iffy genetics" due to a lack of stable seed varieties on the market.
Nichols said while there is still a lack of data on licensed versus planted versus harvested crops, individual state data from Michigan is representative of where everybody is and showed the natural growing pains of growing a new crop.
The state started its program last year, and the crop didn't turn out the way everyone planned, with 62% of farmers who even harvested. Nichols said that was "pretty typical" because according to advocacy group Vote Hemp, only about 50-60% of the national crop was harvested last year.
As a result of last season, there were several headlines in the media saying hemp was a bust, Nichols said.
"So you had all that uncertainty from last year – it's a bust, no one knows what's happening – and then here we go into 2020, and we all know what's happening right now," Nichols said.
Coronavirus has impacted the whole economy; there have been enormous disruptions to investors; there is a huge food crisis, which is the USDA's top priority, not establishing a hemp market; and the FDA has bigger fish to fry dealing with the pandemic than setting up rules for regulating CBD.
It's understandable that people see the stormy weather in the industry with the collapse in prices for hemp biomass, she said. Across the board, there are about 9% fewer acres licensed for 2020 production than there was in 2019, according to a Hemp Industry Daily report.
But Nichols said there are 10 reasons why entrepreneurs should still be optimistic about the opportunities for hemp and its derived products.
"The reason hemp industry is so optimistic is because of the toolbox that exists now that did not exist before," Nichols said.
Real agronomy has finally come to cannabis through university extension services afforded to hemp as a legal commodity crop to improve crop science and production.
Crop protection options – pesticides and biopesticides registered for hemp through the U.S. Environmental Protection Agency for safe application and consumption.
U.S. Department of Agriculture involvement with resources to research and develop the hemp industry.
Crop insurance is now available – both privately and government-backed – to help mitigate risk.
Private sector is opening its wallets, investing into the hemp supply chain.
E-commerce is making hemp-derived products like CBD more accessible to consumers.
CBD is not over – Consumers spent $4.2 trillion globally on wellness products in 2018 according to the Global Wellness Institute and CBD is a huge part of that, particularly in personal care.
Unmatched global opportunities – there are challenges globally but it's easier to import and export for hemp businesses.
The hurd mentality – Companies are investing in new uses for hemp waste from stalks and the woody central core of the hemp plant including for building materials to rebuild the economy.
Fiber is arriving – Mainstream businesses are putting hemp fiber and textiles into consumer products.
"We still have growing pains …and the hemp industry has serious challenges, just like the cannabis space does, but the industry is going to grow through 2021," Nichols said.
"I'm so excited to drill down on the investments being made in this space."