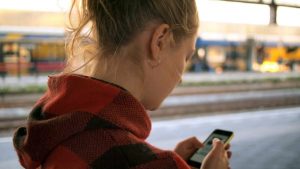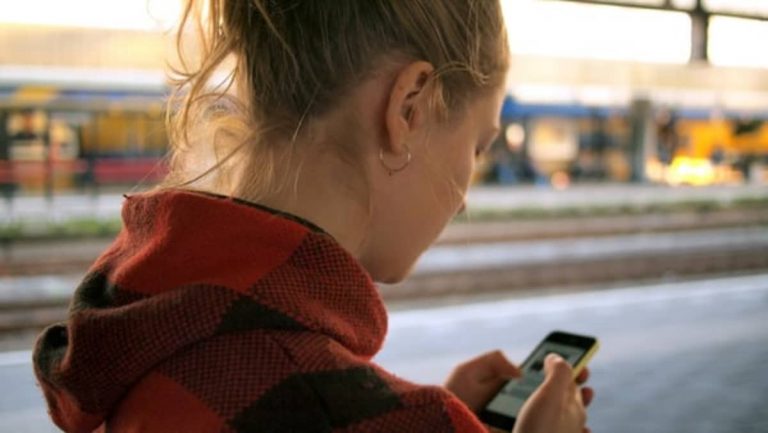 A cannabis sector-focused health and wellness research company is leading an industry-sponsored liver-toxicity study to deliver aggregated, "real-world experience" data that will help answer federal health officials' safety concerns about consumer use of CBD.
After a December meeting with federal officials responsible for regulating CBD in which ValidCare presented initial consumer-experience data collected through its consumer app, CBD+me, the Centennial, Colorado, company is now partnering with 10 CBD companies for the next phase of research that will be delivered to the U.S. Food and Drug Administration (FDA) in the coming months.
According to ValidCare CEO Patrick McCarthy, the FDA has indicated that it needs liver-toxicity data and won't move forward on regulating CBD without it.
"No one has $50 million to do a study. It's not realistic," McCarthy told
Hemp Industry Daily
.
The study, which will likely run from the end of March through June, will aggregate data from approximately 1,000 people over a four- to eight-week period.
Each participant will take one baseline blood test and another at the end of the study. In between, they will journal their experiences on ValidCare's CBD+me app.
The study will "also collect 'prior use' attestations from participants so we can gauge long-term exposure," McCarthy said.
ValidCare is currently recruiting 10 industry brands to help sponsor the study at a cost of $150,000 each, a low-budget project that McCarthy said he hopes will help the FDA move forward with regulation – and the future of hemp-derived CBD along with it.
Preliminary study got FDA's attention
After hearing the FDA say it needed more data about CBD safety and toxicity, ValidCare began its National Consumer Experience program in October, asking consumers to begin journaling their use of hemp-derived products through the CBD+me app.
Roughly 40% of the participants found the app organically through the Apple and Google Play stores. About a dozen CBD brands invited their consumers to participate in the study through December, according to McCarthy.
"We saw ourselves in a very unique situation in the industry, sitting between the consumer and the product manufacturers, and we had the ability to then take all of that information in aggregate, blind it and present it to the FDA – so we decided to do just that," McCarthy told Hemp Industry Daily.
In mid-November, ValidCare took a sliver of the data from the initial study to create a white paper on the research findings, which it presented to the FDA in December:
More than 2,000 registered journalers or users.
Ages ranged from 19 to 82; average age, 48.
56% female; 44% male.
69% of respondents used full-spectrum product; less than 10% used isolate product.
About 50% of the population were taking 10 milligrams per serving or 25-30 milligrams per day.
More than 85% preferred oral consumption.
About 75% preferred tinctures specifically.
Zero adverse events were reported.
Fewer than 5% reported a side effect, such as sore throat, digestive issues or confusion.
More than 70% reported positive progress toward their goal for taking the product.
Another 20% reported a secondary benefit.
New law paves the way
In its most recent announcement saying there wasn't enough safety data available for the agency to deem CBD as generally recognized as safe (GRAS), the FDA said it is still looking for evidence about CBD safety and toxicity, including confusion, sleepiness, dosing and the cumulative effect of ingesting CBD.
A 2016 law, called the 21st Century Cures Act, allows safety data to come in through mobile devices.
McCarthy said the CBD+me app is the first in the hemp space using data collection under that law, which allows for mobile device data collection from study participants for regulation or claims.
"Where our platform comes in handy is, we don't have to have clinical investigators calling people or have participants in a controlled environment 24-7 through the duration of the study, which gives us greater flexibility to reach more people.
"The cool part about the platform is it collects what the FDA calls 'real-world evidence.'"
The University of Kentucky's Center for Clinical and Translational Science is helping with the CBD+me effort.
Market research, too
Participating brands supporting the CBD+me app can see data from all users, not just their own consumers, making it "a real market-intelligence tool," McCarthy said.
Industrywide research such as this will allow the space to reap huge benefits "from aggregation and economies of scale," he said.
"The beauty of doing the study across the industry is that we're taking studies that would otherwise cost $500,000 to $2 million and bringing them down in the low six figures for participation."
The collective effort could be the industry's best opportunity to get real user data in front of federal regulators, McCarthy said.
"What we're hearing is, until these safety concerns are removed from the FDA, there's not going to be much forward progress at all."
Laura Drotleff can be reached at laurad@staging-hempindustrydaily.kinsta.cloud