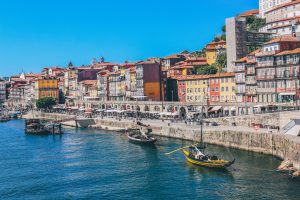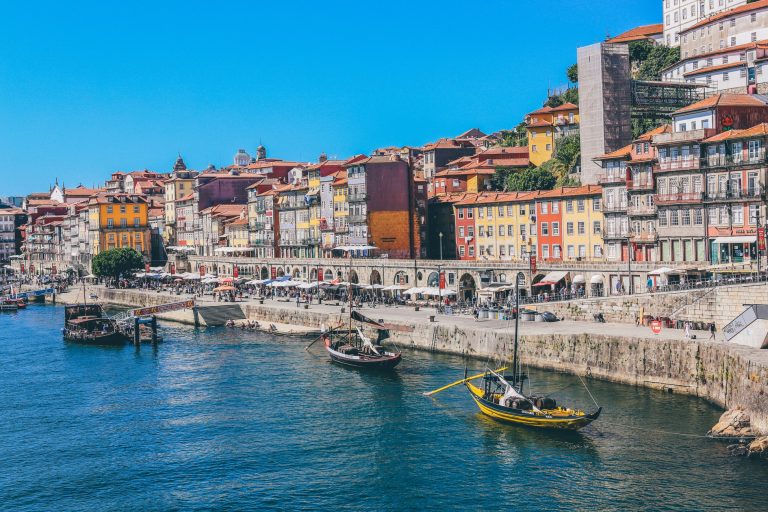 Hemp growers in Portugal got some long-awaited clarity on cultivation oversight this week after legislation naming the country's regulatory bodies for hemp crops took effect.
Under guidelines that took effect on Wednesday, the cultivation of EU-certified industrial hemp in Portugal will be regulated by four state agencies:
The Agriculture and Fisheries Financing Institute.
The Judiciary Police.
The National Republican Guard.
The Public Security Police.
The rules require growers to request authorization from the General Directorate of Food and Veterinary Affairs (DGAV). The cost of applying is €50 ($59), plus the cost of laboratory tests where necessary.
Hemp entrepreneurs cheered the rules announcement.
"The approval of this law is a significant step towards clarification that was needed," João Costa, vice president of the Portuguese hemp association CannaCasa, told Hemp Industry Daily.
A single sentence in Portugal's new medical cannabis law had created ambiguity surrounding which authorities were responsible for controlling hemp cultivation. The DGAV ceased hempseed inspections after the medical cannabis law took effect in 2018.
That left growers without a way to get their crops inspected and prove to potential buyers that they used EU-certified seeds.
"After a year and a half filled with false information and confusion, now it is clear that DGAV is the accountable institution for hemp growing requests," Costa said. "This means that more people will be able to get their authorizations."
Costa said no representatives of CannaCasa or the hemp industry were consulted in deciding which regulatory bodies would oversee hemp cultivation.
"We feel the need to be called to the discussion without a shadow of doubt, in order to conceive an environment where the interests and challenges are addressed together by the regulator and stakeholders," Costa said.
He pointed out that Portugal's optimum growing conditions, including hours of sunlight, UV levels and latitude, present a challenge for sticking to the 0.2% THC limit. These and other challenges, like the processing of biomass and cooperation with educational institutions, "need to be addressed together," Costa said.