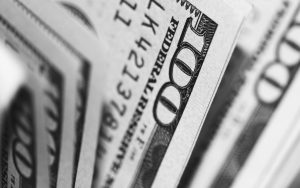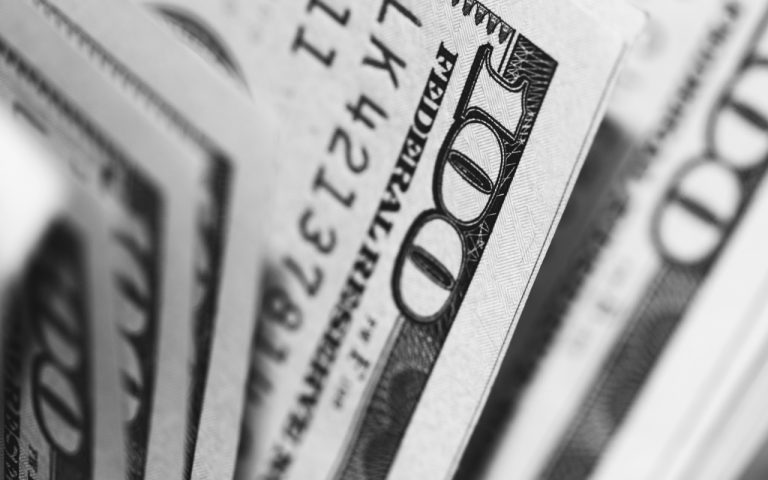 Hemp farmers and businesses may soon have access to banking, credit and financial services if two of the industry's biggest champions on Capitol Hill have anything to say about it.
And they do.
Sens. Mitch McConnell of Kentucky and Ron Wyden of Oregon sent letters to four federal banking and financial institutions on Tuesday asking them to open financial services to the hemp industry.
The letters were sent to the U.S. Federal Deposit Insurance Corporation (FDIC), the Farm Credit Administration, the Federal Reserve System and the Office of the Comptroller of the Currency.
Citing the
2018 Farm Bill
, McConnell and Wyden reiterated the legality of hemp cultivation and asked federal financial leaders to provide guidance and clarification to their member institutions "to ease any concerns they may have with providing financial services to legal hemp farmers and businesses."
"Hemp farmers and businesses should be treated just like any other agricultural businesses and not discriminated against," the senators stated.
The senators, who cowrote the Hemp Farming Act, said farmers from their leading hemp states and throughout the U.S. "are excited to explore the full economic opportunities for hemp after the passage of the 2018 Farm Bill" but continue to face regulatory uncertainty from federal agencies.
Specifically, farmers face challenges in accessing capital and lending services through banks and financial institutions to start, expand or operate their businesses, the letter noted.
"Although hemp is no longer a controlled substance, financial institutions still seem hesitant to engage with this industry, and confusion remains regarding the availability of credit options for hemp farmers and processors."
Need for clarity
Clarification and guidance from these institutions would help the legal hemp industry compete fairly, the senators urged.
"It's extremely important that financial institutions understand that producing hemp is a lawful activity and should be treated like any another business," said Michael Bronstein, founder of the American Trade Association of Cannabis and Hemp (ATACH).
Bronstein told Hemp Industry Daily on Tuesday that banking problems persist even after the 2018 Farm Bill made clear that hemp is legal.
Some financial institutions, he said, "don't understand that the law has changed."
"This industry needs insurance and all the other financial products you see on the market," he said.
One small hemp cultivator in Vermont said banking is an ongoing headache.
"Not being able to use banking services in the same way as other businesses has slowed down our growth and made it difficult for us to market our products freely," Karen Devereux, owner of Northeast Kingdom Hemp, wrote in an email to Hemp Industry Daily.
In a 2018 survey of hemp cultivators by Hemp Industry Daily, nearly one in three cited "lack of banking services" as a top challenge.