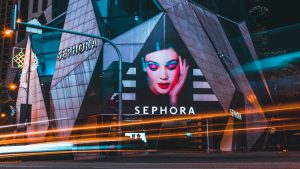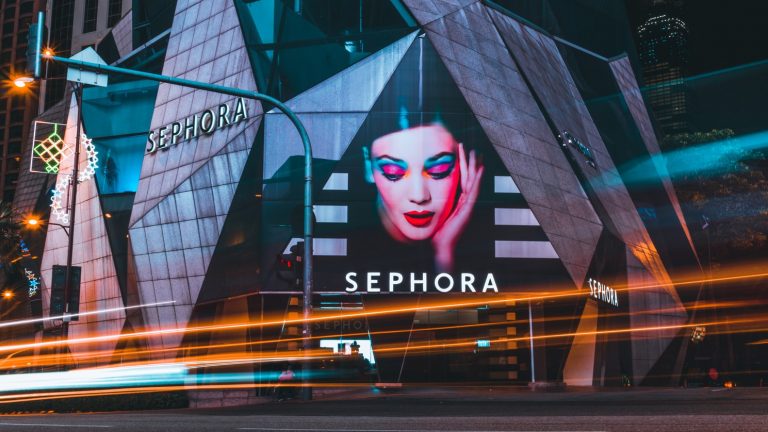 Beauty retailer Sephora has released a set of baseline standards for CBD-infused products it will carry as the high-end cosmetics store adds a fourth line of hemp-derived topicals to store shelves.
The Sephora CBD standards require that CBD products it sells:
Include only full-spectrum or broad-spectrum CBD extracts, not isolate.
Source the CBD from U.S.-grown hemp.
Carry a certificate of authenticity that could be produced for customers upon request.
Be tested three times for quality and purity.
Comply with the company's "Clean Sephora" standards, which ban a long list of ingredients, including parabens, mineral oils and other possible toxins.
A company spokeswoman wrote in an email to
Hemp Industry Daily
that the CBD standards "help provide transparency and assurance to clients as they look to navigate this growing beauty category."
The Sephora CBD standards came as the company announced it would add six topical CBD treatments from Prima, a Santa Monica, California, company that launched last year. The products include a cream, serum, body butter and mineral soak.
The Prima products join three existing CBD brands on Sephora's shelves:
Flora + Bast
Lord Jones
Saint Jane
Prima founder and CEO Christopher Gavigan told Hemp Industry Daily that the Sephora distribution deal, which will place products at more than 170 stores in addition to Sephora's online catalog, took months of negotiation.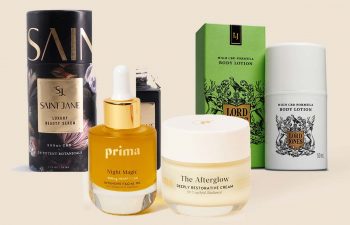 In fact, Gavigan was in talks with the company before Prima even brought its CBD to market last summer, thanks to a preexisting relationship with Sephora executives. (Before starting Prima, Gavigan co-founded The Honest Co., a line of personal-care and household products backed by actress Jessica Alba.)
Prima extracts CBD from hemp grown organically in Oregon, though Gavigan declined to identify the grower.
The deal includes sending Prima staffers to each Sephora store carrying their products for in-person training about CBD and what it does so Sephora employees can answer consumer questions about cannabinoids.
Prima also plans to contribute in-store signage about what CBD does.
"This is a world of education, specifically in this category," Gavigan said. "We look at it as training the trainers. … We're creating a lot of content, a lot of education."
Asked for tips about getting CBD products into a national retailer, Gavigan advised hemp manufacturers to focus on quality at scale.
"What we have found is a very complex marketplace" for taking CBD national, he said.
"Stores are looking for sophisticated institutional brands that can really deliver to the level of scale and demand that mass retail needs."'
He did not have projections for expected Prima sales through Sephora.
Kristen Nichols can be reached at kristen.nichols@staging-hempindustrydaily.kinsta.cloud