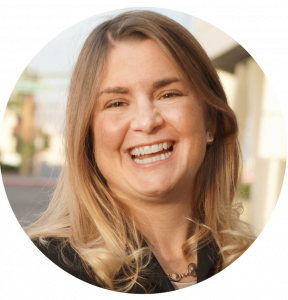 (This is an abridged version of a story that appears in the February issue of Marijuana Business Magazine.)
The CBD industry is in desperate need of an idiot-proof way to distinguish legal CBD from illegal varieties derived from marijuana.
Could the solution be found in Utah?
The conservative western state recently told CBD producers they need to put a code on labels to prove the products are legal.
The move came a few months after dozens of Utahns were sickened by synthetic CBD products.
The Beehive State was following a path similar to one blazed by Indiana, another state not exactly known for embracing progressive ideas.
When it comes to CBD, though, Utah and Indiana might be on to something.
Hemp and CBD producers have roundly criticized the label rules as insufficient indicators of product quality.
How many consumers, they say, are really going to scan a label's QR code to gauge a product's certificate of origin or potency?
The hemp industry sees the label requirements as useless red tape, but that's because consumers, not retailers and regulators, are the target.
Click here to read more about how Utah's labeling requirements could benefit the overall CBD industry.