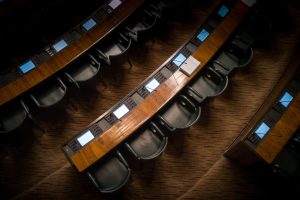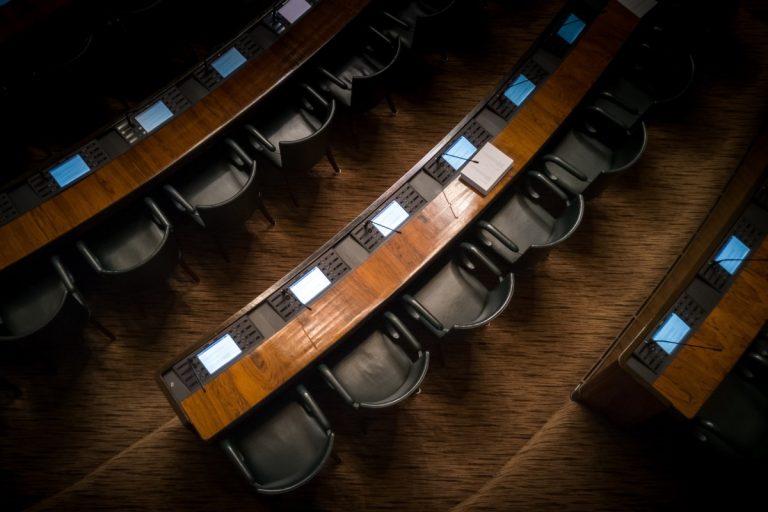 Afraid of missing hot opportunities in hemp while the federal government mulls national rules, states are adopting a surprising number of laws to start or expand hemp production.
Most states already allow hemp cultivation, but 2019 has seen many of the hemp holdouts adopt cultivation laws, while more established hemp states are expanding opportunities to help farmers capitalize on the CBD boom.
From New Hampshire to Hawaii, Georgia to Wyoming, state legislatures are angling to give their farmers an opportunity to profit from hemp as soon as possible.
The U.S. Department of Agriculture (USDA) has repeatedly said that federal rules won't be in place until the 2020 growing season – but even where states plan to wait for federal guidance, hemp legislation is moving ahead.
Consider:
Gov. Steve Bullock of Montana, the nation's top hemp cultivator by acreage, signed three bills into law, exempting hemp-processing equipment from property taxes, removing background-check requirements for hemp growers and creating a new "Montana-grown hemp" certification.
Iowa, one of the few states without an existing hemp program, has sent a bill to the governor to allow for-profit hemp cultivation on up 40 acres per farmer by 2020.
The governor in Georgia – another hemp holdout – is expected to sign a bill allowing unlimited for-profit hemp cultivation.
New Hampshire is looking at allowing for-profit hemp cultivation for the first time, with CBD production included.
Hawaii's lawmakers have approved a bill to expand hemp production beyond university pilot projects.
Washington state Gov. Jay Inslee signed into law a bill to allow hemp cultivation for flower and cannabinoid products, not just fiber and seed.
Wyoming has approved unlimited hemp cultivation and has already made plans to submit its regulations to the USDA.
Agriculture officials in Florida are preparing for 2019 cultivation if Gov. Ron DeSantis signs a bill to allow it. Currently hemp production in Florida is limited to university research.
Hemp expansion is happening even in states where new legislation wasn't debated this year.
Most notably, California started issuing hemp cultivation licenses after years of delays, according to Lawrence Serbin, the owner of Hemp Traders, a southern California textile importer.
Serbin serves on a hemp advisory council to the California Department of Food and Agriculture.