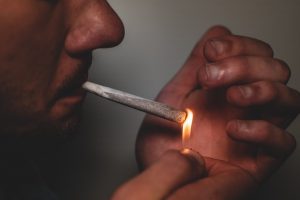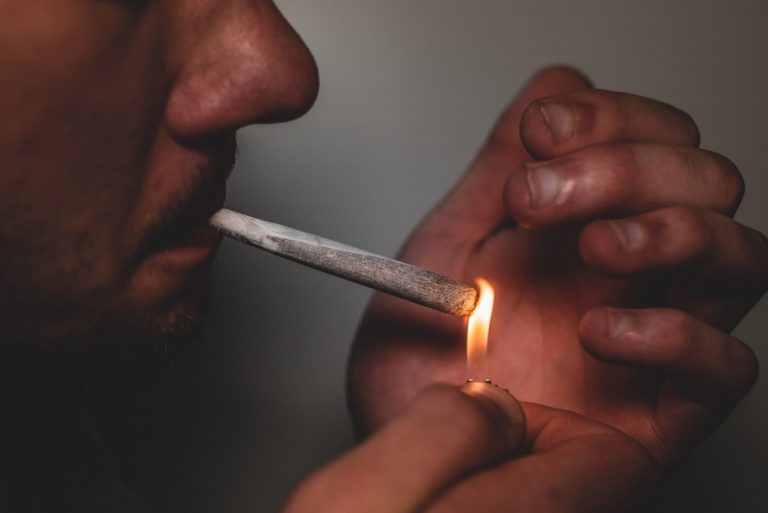 It's decision time for a Texas ban on smokable hemp, with the Texas Supreme Court set to hear arguments Tuesday about the 2019 ban that has been on hold because of legal challenges.
The case will determine whether hemp producers in the nation's second-largest state can access a sector that could generate $400 million in annual sales by 2025.
Four hemp businesses are challenging the Texas Department of State Health Services. They say the department's ban on processing and manufacturing hemp products for smoking in Texas is unconstitutional, and that a provision banning the distribution and retail sale of hemp products is invalid.
A lower judge put the Health Department's rule on hold until the dispute could be resolved.
A decision from the nine-member Texas court is expected by this summer.
Texas hemp operators have invested heavily in the smokable flower market in recent years, with products commonly sold at smoke shops and convenience stores, said Jay Maguire, executive director of the Texas Hemp Federation, a trade association for hemp growers, distributors and retailers.
If the state ban is not overturned, he said, Texas hemp smokers will be "deprived of a product that they are using successfully and making the choice as adults in a free country to use."
The case has also attracted the attention of the Institute for Justice, a national libertarian advocacy group. The group wrote to the Texas court in support of the hemp businesses, arguing that smokable hemp in Texas is a common consumer good and not a controlled substance.
"The government cannot ban the manufacture of that which it allows to run rampant," the group argued. "In this sense, Texas's ban on the manufacture of smokable hemp bears less resemblance to Texas's ban on illegal drugs and more resemblance to a ban on grocery stores, mattresses-making or haberdashery."
In 2020, analytics giant NielsenIQ projected the smokable-hemp market in the United States would grow to $300 million-$400 million by 2025.
Watch the Texas smokable hemp arguments live here on Tuesday morning.